As a home cook, I choose my recipes very carefully. I want them to be simple. I don't need to have toasted fennel seeds, combined with homemade harissa, needing to stir the pot every 30 minutes to make sure the reduction is only reduced by a quarter. I'm sure most of us look at recipes that are easy to make without being unhealthy.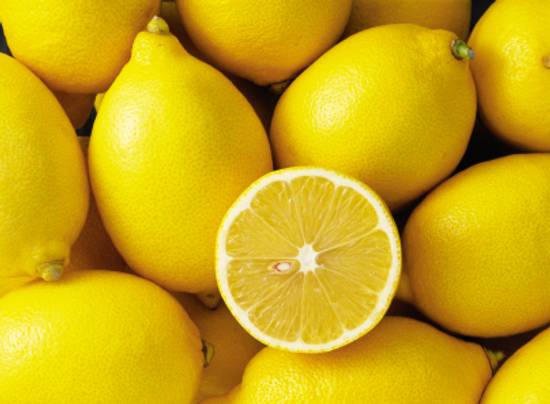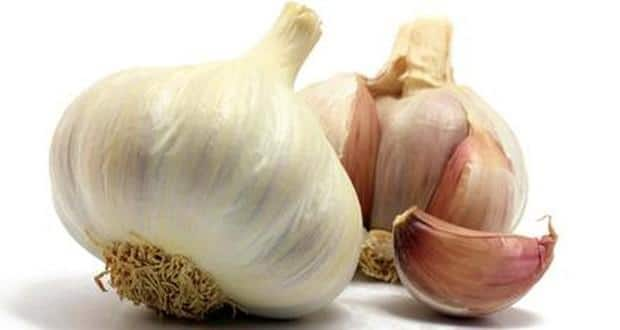 Therefore, on a weekday night, after my Sunday farmers market grocery sprees when I get my herbs (rosemary, thyme, oregano, basil), garlic and lemons, lettuces, I start thinking about my menus. Planning the proteins, the vegetables, and preparations. I hate wasting food so I try…. it doesn't always work…. but I try to plan around my work and social calendar. Often, I eat out at least 3 times a week. For me, that's a lot. If I eat out more than that, I start to not feel so well. Too much rich food and not enough control over my diet. However, food is like medicine for me. I eat more vegetables, simply prepared, feeling great the next day. If I overindulge in sugar, alcohol or fats throughout the week, I start to feel less than stellar. But that's I me. I'm approaching the mid-century mark….and like a 1950's well oiled car, my body needs love and care. (Trust me, I danced in-and-on NYC dive bars after imbibing on my share of alcohol for decades…I need love and care! LOL.) I'm getting off topic but I do feel that it's important to cook at home.  We have complete control over what we eat when we make it ourselves.No one can get it wrong if you do it yourself.
For me, I need to have this following pantry items at all times to make anything taste yummy and for ease throughout my week.
1. Salt and pepper (Gizmodo.com writes a brilliant essay on the pairing and noted use.) Kosher salt is the best for cooking and flavoring.
3. Lemons (and sometimes limes, oranges or grapefruit are good to have)….lemons though are at the always in my house.
4. Garlic
5. Fresh herbs
Optional
1. Hard italian cheeses (Parmesan, Reggiano or Asiago)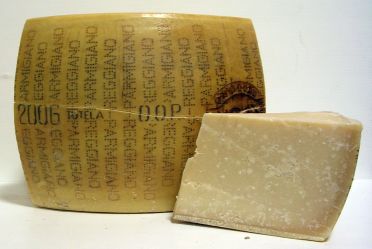 2. Flour
3. Onions
Clearly, this is based on a Mediterranean diet and I just find it simple. As long as I have the first 5 ingredients, I can make beef, poultry, seafood and vegetables taste amazing. And for me, I'm trying to keep it simple.
Let's Make Something:
Salad Dressing: Two parts olive oil, 1 part lemon. Twist of Salt, twist of pepper. Boom!
Roasted Fish: Take one lemon and slice into several rounds. Take the fish  (salmon,cod, halibut) and place on bed of the citrus rounds.Take your chosen herbs, rough chop. Stir with some olive oil and garlic, making a think paste. Coat the fish and roast at 350 degrees for about 20 to 25 minutes Boom! Pretty too!
Chicken: Preheat oven to 400 degrees. Put slivers of garlic under chicken skin (breasts, thighs, legs), Heat up a pan that can go directly into oven. With the garlic stuffed chicken, place skin down and sautee until brown. Turn over and do the same. While chicken is browning, create herb paste, like above. Once chicken is browned, place face up squeeze juice of one lemon, and herb mixture onto onto poultry. Season with salt and pepper, and take lemon rind and place in skillet. Depending on the amount of chicken, cook for 30 to 45 minutes. Boom!