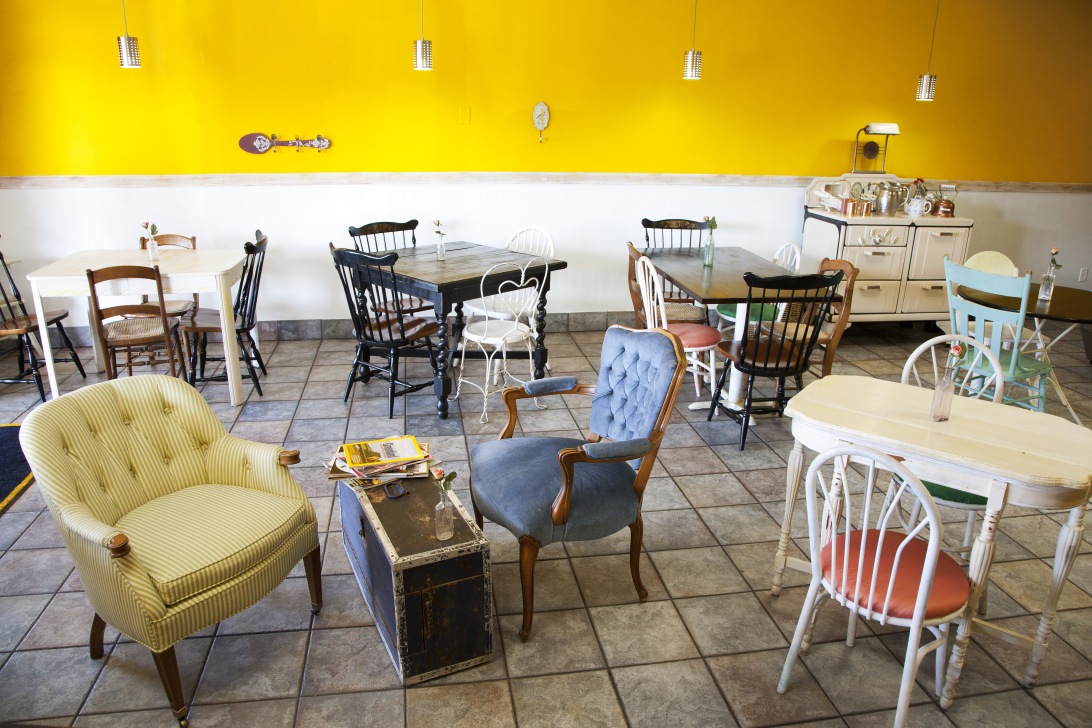 Roses, Spain. Yountville, California. Terni, Italy. Corenc, France. Flagstaff, Arizona. These small, unique picturesque towns share a very special attribute. Each offers a gastronomic dining experience in their respective locations created by master chefs. Roses was home to El Bulli with Ferran Adrià. Thomas Keller's The French Laundry located in Yountville. Terni, a small town of less than three thousand houses the two-Michelin starred Casa Vissani, home to celebrated Italian chef, Gianfranco Vissani. The Golden Horn (Le Corn d'Or) in Corenc, France is populated by a little less than four thousand and Flagstaff, Arizona (population: 68,784) is becoming notable for Coppa Café.
Since opening four years ago, Coppa Café, helmed by husband and wife cooking team, Brian Konefal and Paola Fiorvanti, has become a noteworthy restaurant in Arizona's growing epicurean scene. Konefal was born in Flagstaff and trained to be a chef in Italy. While in culinary school, he met the lovely Fiorvanti, Brazilian by birth, she was learning the dessert trade – spinning sugar and learning the nuances of buttercream.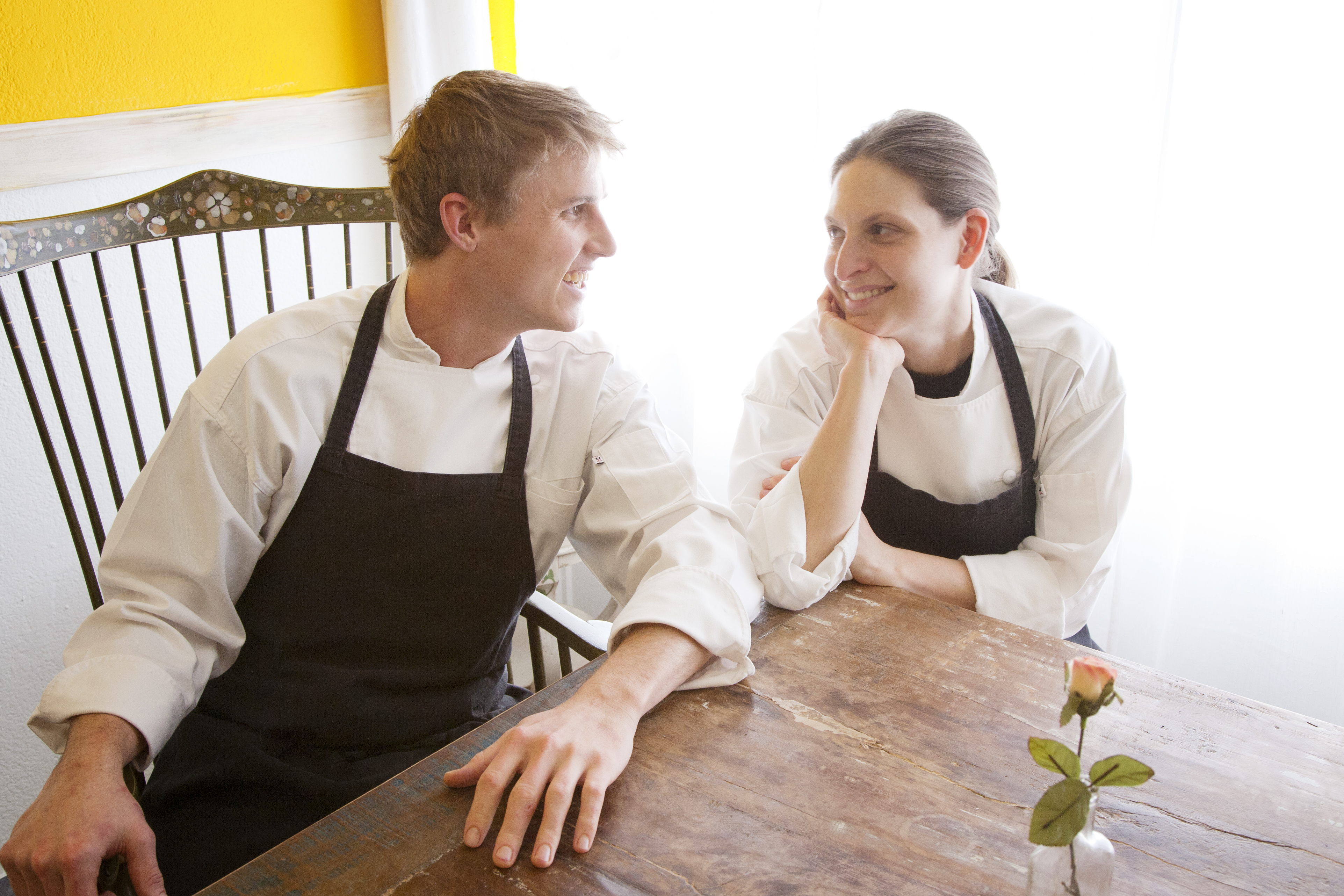 Once married, they traveled throughout Europe and the gastronomic countryside, learning the hallmarks of great European cooks. Eventually, Konefal landed a position at San Francisco's famed Campton Place working under Chef Daniel Humm. At this petite and elegant hotel, a block from the celebrated Union Square and just feet from Michael Mina and Hubert Keller  establishments — Humm and Konefal, became an award-winning culinary team gaining praise from the finicky City by the Bay's food world; ultimately receiving four stars from Michael Bauer, San Francisco Chronicle's noted restaurant critic.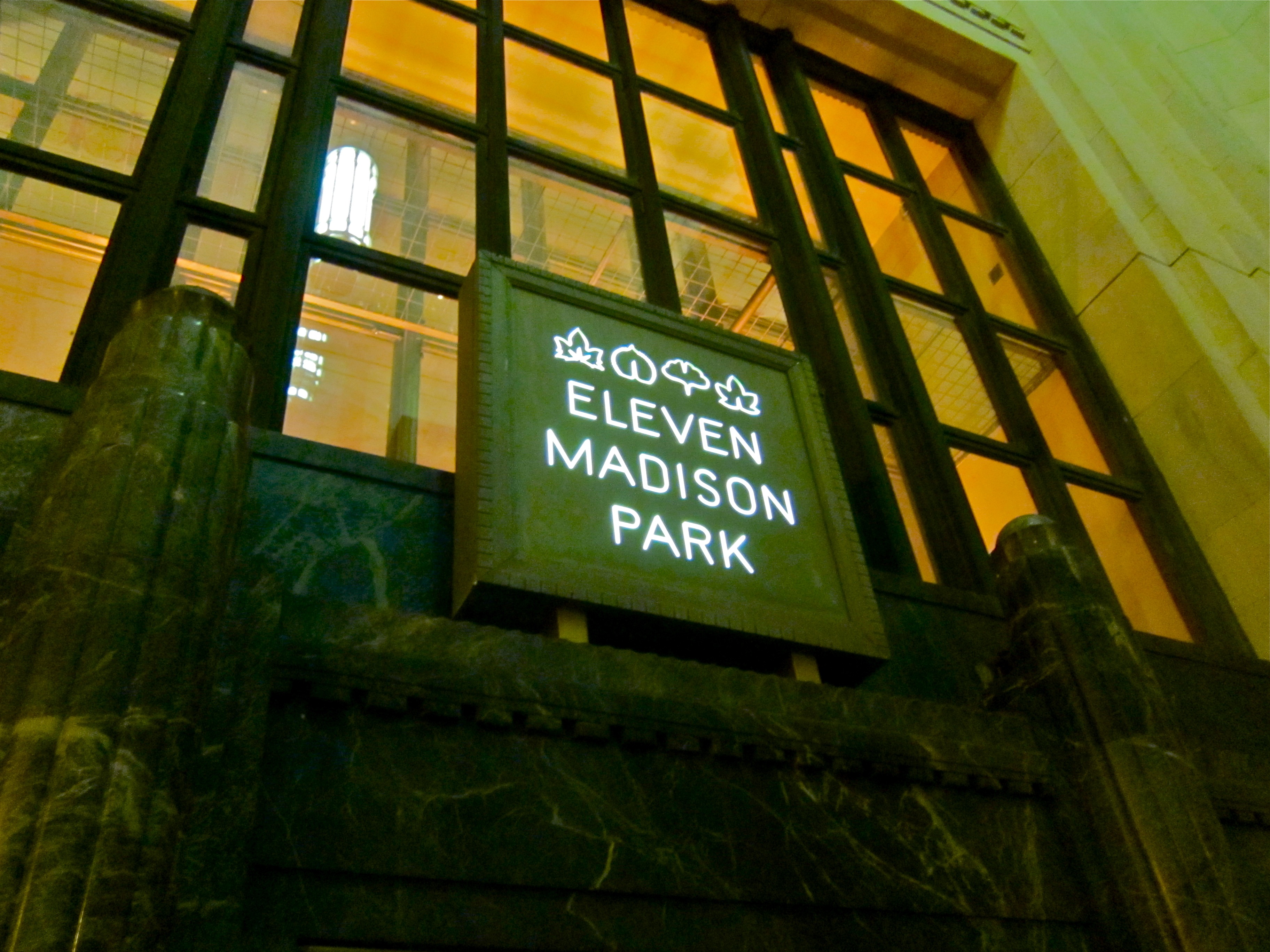 The restaurant world took notice and Konefal moved with Humm to New York City's Eleven Madison Park, then just another elegant eatery. Humm, Konefal and the Eleven Madison Park team established the restaurant as a destination inside the Big Apple – already one of the world's great culinary stops. During their tenure as a team, the restaurant received multiple New York Times stars, accolades from the James Beard Foundation and eventually received three coveted Michelin stars making it only one of nine establishments in the United States to do so.
All  things come to an end and Konefal and Paola, ambitious in their cooking wanted to open their own establishment. They looked no further than Konefal's hometown of Flagstaff. Hence, the couple opened, Coppa Cafe, a delicate and nuanced European eatery.
With its global sensibilities, small town location and it's attentiveness to flavorful French techniques, Coppa Café is a restaurant to be reckoned; indeed, some of the interesting menu aspects include locally foraged edibles such as herbs and mushrooms,
a growing trend in France, Umbria and the burgeoning Arizona restaurant industry. The café atmosphere is homespun filled with thrift-store finds, not the fussiness one associates to an accomplished chef who once dwelled in a Michelin-starred room. All the charcuterie is house-cured. The pastries and breads are made in-house and I don't believe you will find too many Flagstaff restaurants serving Seared Foie Gras, Roasted Braised Wild Boar with Juniper Berries, RidgeView Farm Quail or "Kelly Farm" Veal Agnolotti raised humanely from a local Arizona producer.
So, if you are traveling Route 66 or headed up to the Grand Canyon, you might want to stop for the night and eat a little bit of sophistication. Good food exists all around us, sometimes you just have to travel outside your comfort zone.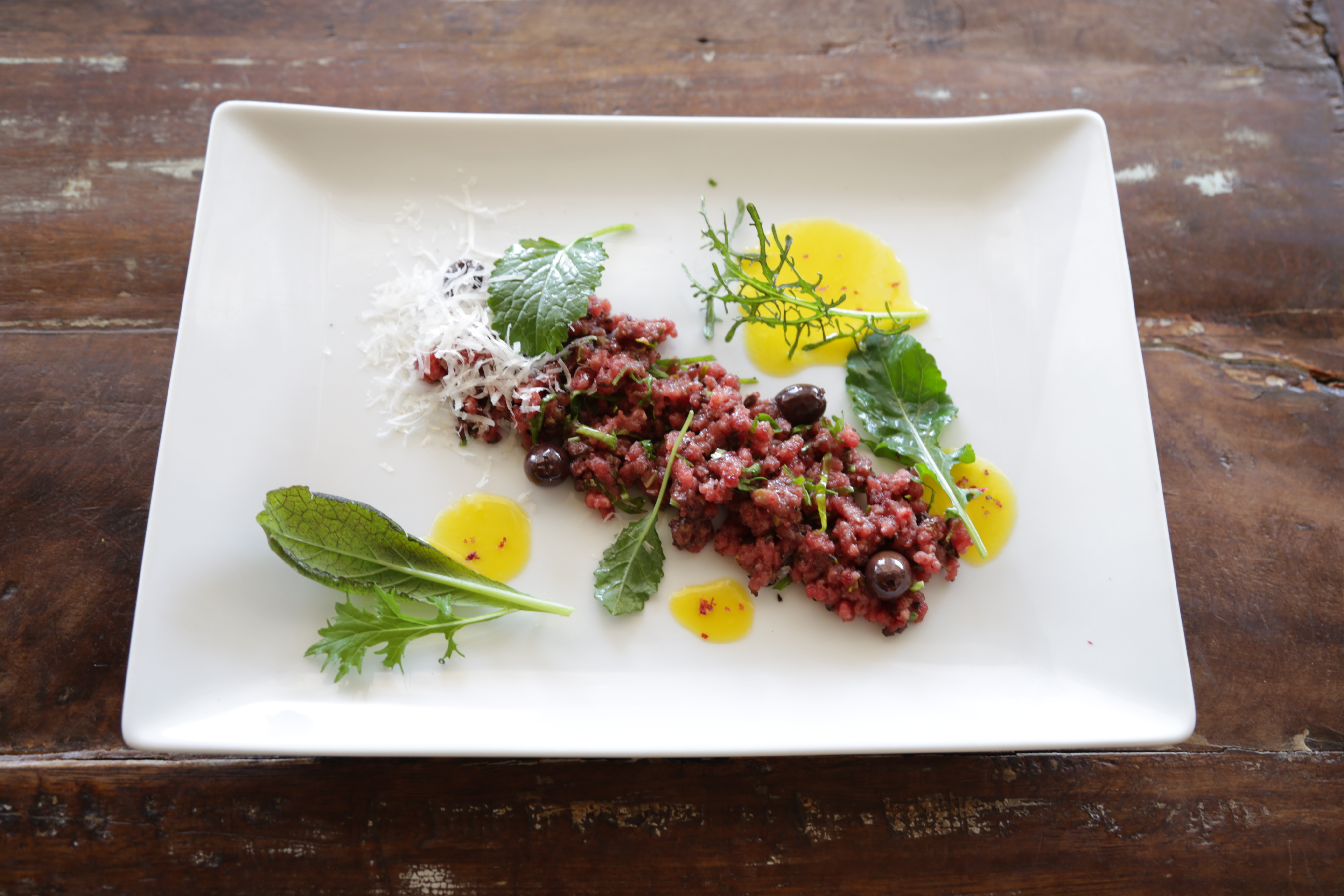 How long have you been cooking? I've been cooking 13 years in professional kitchens. Personally at home, nearly all my life.
What is your favorite food to cook? Foie gras.
What do you always have in your fridge at home? Fermented veggies. I eat them with everything.
What do you cook at home? A mix of everything. Mostly ethnic foods, particularly Brazilian. Lots of rice and beans.
What marked characteristic do you love in a customer? An adventurous and curious diner.
What marked characteristic do you find unappealing in a customer?  Legitimate allergies aside, diners with stubborn food hang-ups. Life's too short to limit yourself from exploring different foods and new flavors.
Tupperware, Rubbermaid, or Pyrex? Pyrex.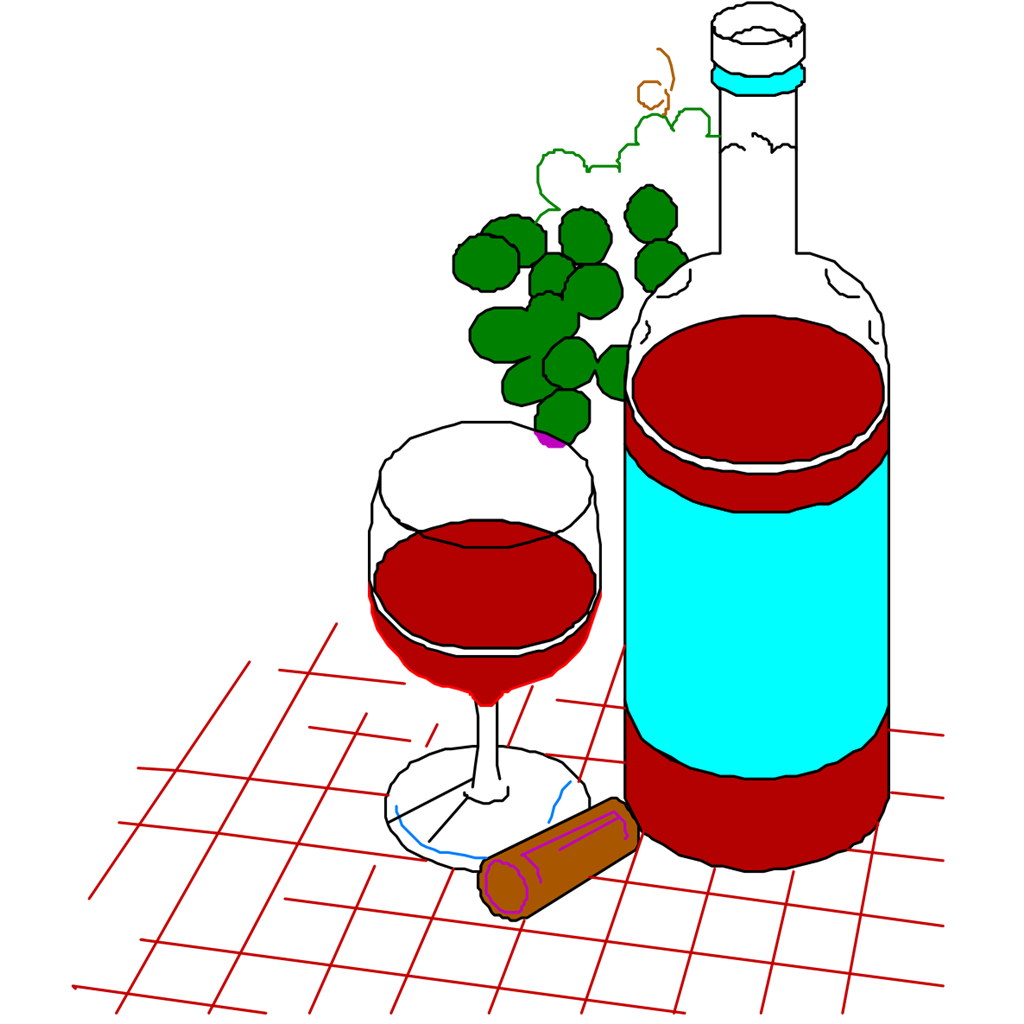 Beer, wine or cocktail? Wine.
Your favorite cookbook author? Pellegrino Artusi.
Your favorite kitchen tool? A great chef's knife.
Your favorite ingredient? Good quality salt.
Your least favorite ingredient? Cheap table salt.
Least favorite thing to do in a kitchen? Yelling. I like a quiet, organized and efficient kitchen environment.
Favorite types of cuisine to cook? French.
Beef, chicken, pork or tofu? Pork.
Favorite vegetable? Fennel.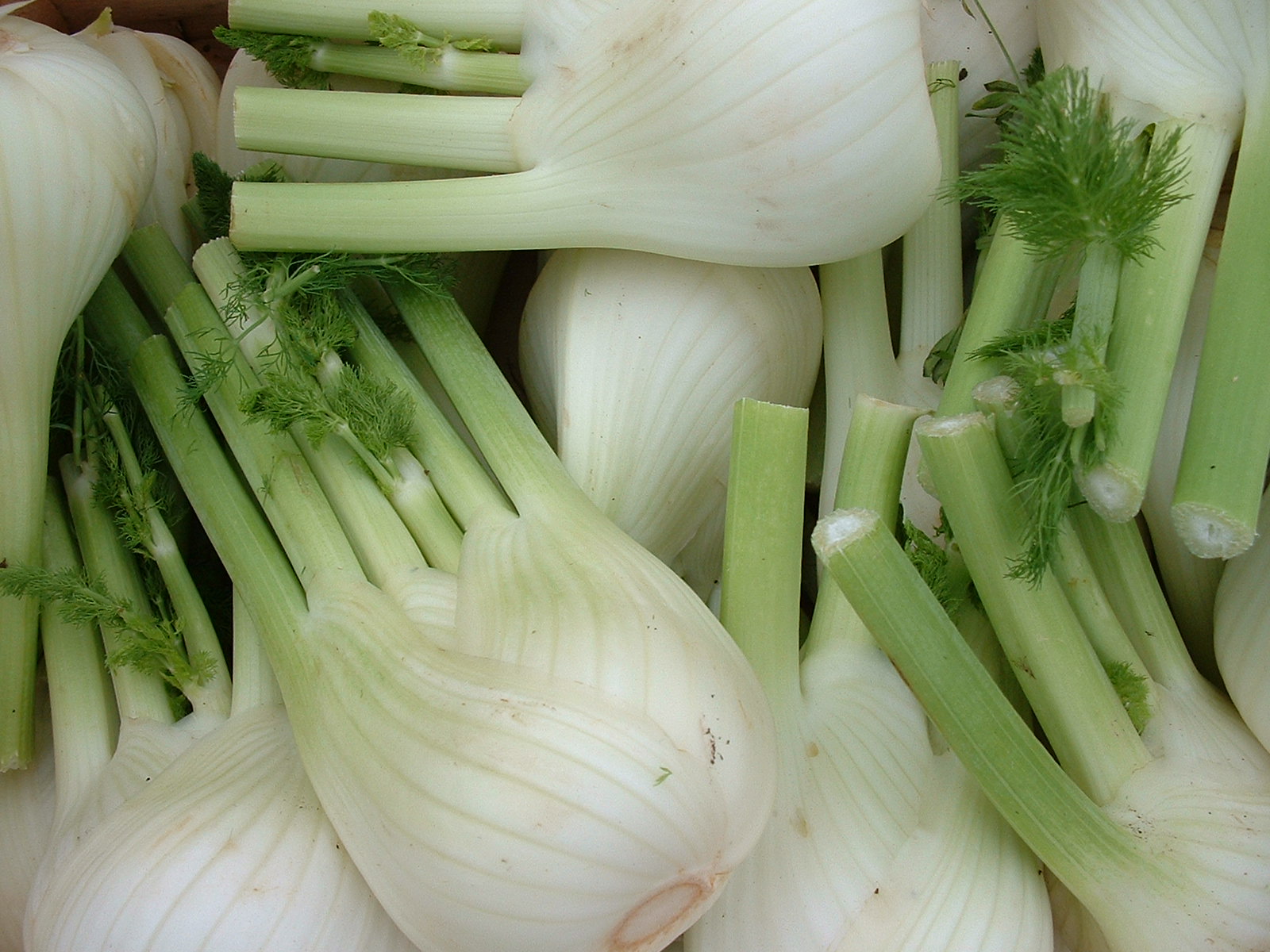 Chef you most admire? Daniel Boulud.
Food you like the most to eat? French.
Food you dislike the most? Hard to say. If prepared correctly, most foods can be delicious.
How many tattoos? And if so, how many are of food? Non.
Lemon Tarragon Vinaigrette: 
A popular French dressing used on many salads or seasonal vegetable dishes throughout the year. One that needs to be in every homecook's tool box. 
1 tablespoon fresh squeezed lemon juice
3 1/2 T olive oil
1/4 small shallot, finely minced
2 tsp freshly chopped tarragon
Pinch of good-quality kosher or sea salt
Start by peeling and mincing the shallot, continuing until the shallots almost turn to a paste. Place shallots in a small mixing bowl, add lemon juice and pinch of salt. Whisk together vigorously while incorporating the most of the olive oil simultaneously in a small stream into the mixture, reserving just a little oil. Stop whisking temporarily to add the chopped tarragon. Begin whisking again while adding the remaining oil.
Mix preferred greens or vegetables in a separate bowl and toss them with the vinaigrette. Finish with an additional sprinkle of salt to taste.
The End. Go Eat.