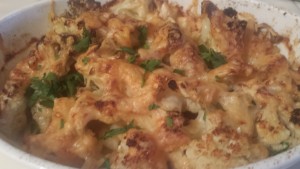 I was in a yet to be opened LA restaurant at a friends and family tryout. It's  a common practice among well-financed restaurants –  a testing of the waters before media reviews and the paying patrons type of thing.  Invited along with some media, local chefs, restaurant bon vivants and a few Los Angeles gadflies my fellow dining compatriot who was actually the invitee. I was along for the ride. We had met over several bottles of Sonoma Cutrer Chardonnay, Russian River at the Four Seasons Los Angeles years before.  (One of my favorite — I used to drink it like water back in the day.) As we sat there eating the comped food — testing and trying – I was disappointed. I mean, I know it was free – and had I been paying I would have sent some of it back. (The waitstaff was tipped on the bill that we would have been charged.) There was too much sauce on everything, the squid had been broiled too long and the flatbread – which used to be known as pizza — was a blackboard with artisanal toppings.  Seated at the next deuce to us, were the lovely husband and wife team of one my
favorite LA eateries. My dining companion, the unnamed couple and I were talking amongst ourselves about how the best food is sometimes the simplest.  It doesn't always need the sauce or maybe a little less of the herb; perhaps the watermelon radish pesto needs to evolve into something less. As we chatted about how disenchanted with the food we were, the phrase "keep it simple" kept popping up. Matter of fact, the female half – she was the pastry chef — of the cooking couple said, "Always take one thing away." (Famed fashion designer Coco Chanel said that about dressing but it works for food just as well.)
Simple. It's something that the famed chefs Alice Waters references in her cookbook, The Art of Simple Food; Cal Peternell's Twelve Recipes – a series of cooking instructions for his college-going son on the essential twelve recipes – and Marcella Hazan, the Queen of Italian home-cooking who said, "What you keep out is as significant as what you put in."
I try and apply this to my everyday life now – what I keep out is as significant as I put in.
(October 1 was Ms. Hazan's second anniversary of her death. I didn't know her but I've cooked from her books often.  This recipe is adapted from her Essentials of Italian Cooking and is dedicated to her.)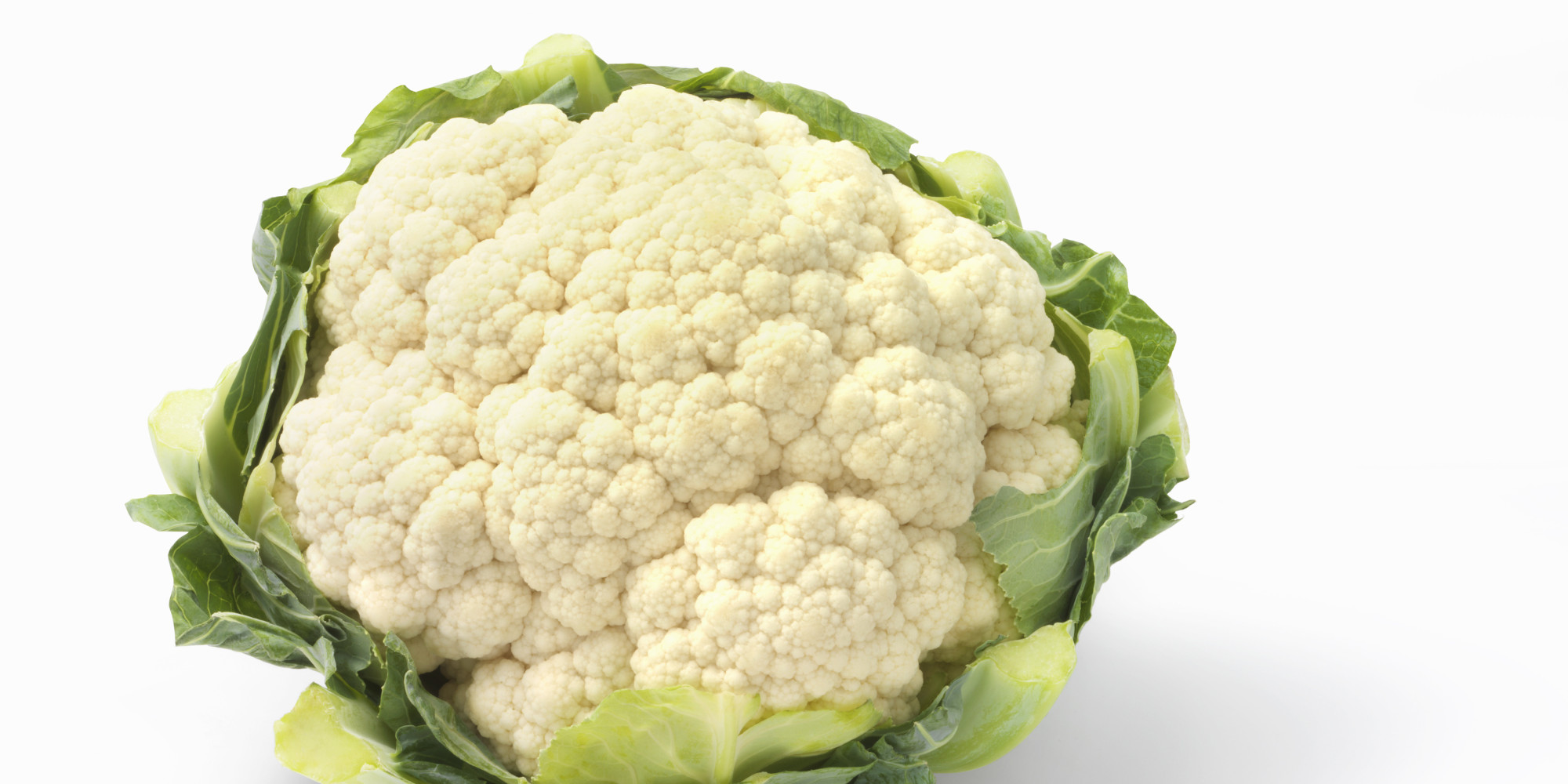 Ingredients:
1 large head of cauliflower, cut into florets. Keep the rest for a vegetable or chicken stock later on.
1 – 2 grated cups really good parmigiana-reggiano.
Half stick of unsalted butter
(Optional and my suggestion: A clove or two of garlic, several dashes of red chili flakes and parsley).
Let's make this puppy:
Preheat an oven to 400 degrees. While that gets nice and toasty, boil a large pot of salted water. Once the H2O it's roiling and toiling, throw in the cauliflower and cook al dente – about 10 minutes. (It should have a little bit of a bite.) Drain in a colander.
Take a baking dish which will go from oven to table. Using the butter, grease up the dish liberally. Add the florets packing them in tightly. Dot with more butter and cover with the cheese. (This is where I slide in some garlic and sprinkle lightly with the chili flakes. You don't have to – it just adds a little to the final product.) Place in the oven. Cook for 20 minutes until the cheese is a browned and beautifully crusted.
Chop some fresh parsley, throw on top and serve.
You can also do this with ramekins so you serve individually. That's up to you….isn't it amazing what you can do with three ingredients?
The End. Go Eat.