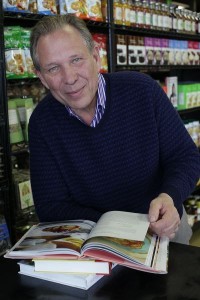 There is no arguing that Bob Warden is one of leading figures in today's food world. His presence on QVC shopping network has pushed several billion dollars in sales, ranging from small kitchen appliances such as a pressure cooker, the Ninja bullet, and countless cookbooks. Furthermore, he is a pioneer in television shopping – selling the FoodSaver Vacuum Sealing Systems in 1986 ushered in the first kitchen product infomercial.
Born in the Midwest, Warden studied to be an accountant. However, with the adage of being in the "right place at the right time," opportunities began opening up in the food world, taking him to Alaska, San Francisco, and Salt Lake City. Now, residing in New England and Pennsylvania, the seventy-one year seems to have no bounds and endless energy, starting a new project, The Perfect Portion Cookbook with actor and food entrepreneur Anson Williams and nutritionist and co-author, Mona Dolgov.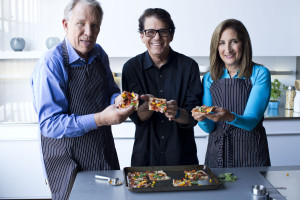 Warden has collaborated with a variety of kitchen companies, bringing over 1,000 products to the consumer. From 1998 to 2014, Warden was instrumental in developing QVC's private label Cook's Essentials® and Technique® cookware and small electric appliance lines. During that span, Warden personally appeared as a celebrated QVC on-air chef for more than 5,000 live presentations.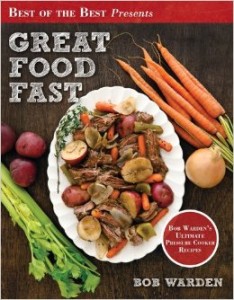 Warden and his team have authored, developed, printed, and published over 30 cookbooks, totaling over 3 million books sold. By doing so, he has become the recognized international expert in creating cookbooks specifically designed to support specialty housewares products, such as pressure cookers, Ninja blenders, slow cookers, steam ovens, etc. It's quite an accomplishment, as he may be better known than Elvis, Madonna, and The Beatles.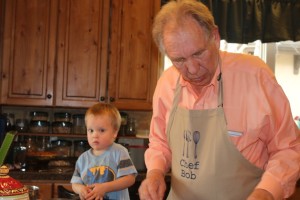 Asked what his greatest accomplishments are, he replies, "My six children and fourteen grandchildren, but I'm almost proud on a professional level about bringing breakthrough kitchen concepts to the consumer."
Food People Questions (with a nod to Proust):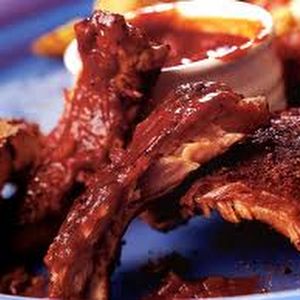 What is your favorite food to cook at home?
My over-researched and over-tested Short Rib recipe served over Risotto
What do you always have in your fridge at home?
Fresh Berries, raspberries, blueberries, blackberries, and strawberries
What marked characteristic do you love in a person with whom you are sharing a meal?
Intelligent, witty conversationalist!
What marked characteristic do you find unappealing in a person with whom you are sharing a meal?
Rudeness, especially talking on the phone, texting or reading email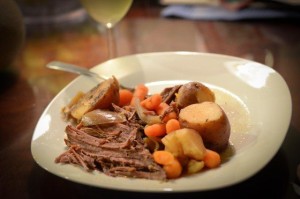 Beer, wine, or cocktail?
Yes, Yes, and Yes. If only one, a really good red or white table wine to fit the occasion.
Your favorite cookbook author?
Americas's Test Kitchen – I use their work as my reality check.
Your favorite kitchen tool?
My Sarah Weiner chef's knife, because I am a snob when it comes to knives.
Favorite types of cuisine to cook?
Discovery food, trying new ethnic combinations in old comfort food recipes
Beef, chicken, pork, or tofu?
Pork! I was raised on a pork farm and know how to pig out!
Favorite vegetable?
Eggplant, because it is so versatile
Chef you most admire?
So many for different reasons. If I could pick one to be my private teaching chef, it would be Eric Rupert.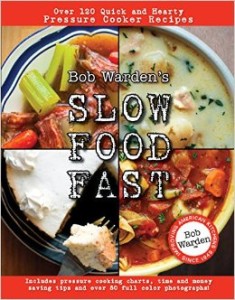 Food you like the most to eat?
Flat Bread Pizza, because you can put and endless array of tasty food on a pizza, and always have crunch.
Food you dislike the most?
To look at: Overcooked Asparagus. I never eat it!
What is your favorite non-food thing to do?
Play Tennis so I can eat more food!
Who do you most admire in food?
Anthony Bourdain, because he is brave enough to try the food that I am not brave enough to try.
Where is your favorite place to eat?
My local Pub, its like being wrapped in a comfortable warm sweater of food and people I know.
What is your favorite restaurant?
Le Bernardin because there is no better combination of food, service, ambience, and grandeur in America.
Do you have any tattoos? And if so, how many are of food?
No, but if I were to get one, I would wear a radish in the right place.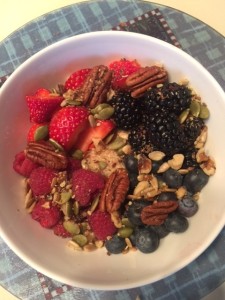 Recipe: Berry Good and Nutty Whole Grain Cereal Breakfast
1/3 cup Bob's Red Mill 10 grain cereal mix
1 cup water
7 walnut halves
5 pecan halves
1 pinch pumpkin seeds
1 pinch flax seed
1 cup of berries I like four at once: raspberries , blueberries, blackberries and strawberries
1 tablespoon demerara or brown sugar
Bring water to boil in a small saucepan.
Add cereal mix and stir, reduce heat, and cook for 5 minutes.
Add all remaining ingredients to a cereal bowl, spoon cereal over the top, and stir together.
Eat, feeling good about yourself, because you have all the darn grains, fruit, seeds, nuts, and fiber out of the way for the day.
The End. Go Eat.