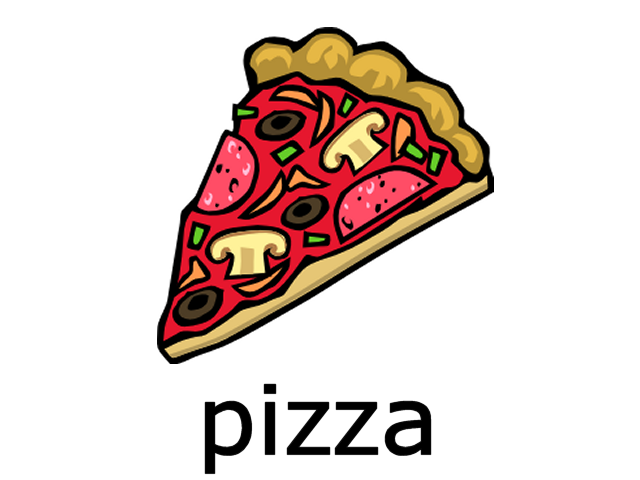 I'm a little late to my first post of 2015. I actually caught up a couple of weeks ago but now I'm slagging behind. Two posts per week was way too demanding so I brought it down to one per week. That's 52 entries per year. Geez….it's a damn publishing house.
My friends keep saying what a great idea it was to have a pizza party for the holidays. The idea,  which incorporated 3 agendas: a housewarming, a birthday and a holiday, came across my mind because of a friend's invitation to her 4th Annual Cookie exchange celebrating Hanukkah/ Christmas. As we know, even though you say to people you don't need anything; inevitably and good-naturedly, guests will bring something. By having a themed event where it was around a particular food  guests could ….bake, buy or have their food delivered….it allowed partygoers to participate inexpensively in your new found home, birthday and holidays.
I've decided that a party is a very hard thing to have as an adult. We want them to be fun and full of conversation but we don't want them to be drunken revelries or a rehash of our youth. We want our friends and family to meet and enjoy each other but without the sex in our parents bedroom or additional alcoholic inappropriateness which we used to think was charming when living in the East Village at the age of 21(or at least I did). No drugs just  fancy (and expensive) beers, wines and of course, a house drink. (In this case, Nick had his own "Cosmopolitan" recipe.) We want music but we don't want it too loud so it drowns out the conversation and inevitably, no matter what you do, people still congregate in the kitchen or around the booze, even though the rest of the house is empty. There, of course, are the no-shows but then the tried and true stumble up the front porch, excited to be sharing your new life bringing, in this case, pizza.
And what pizza we had!  I believe that the pies were arguably some of LA's best joints such as Hollywood Pies (Chicago deep-dish), Prime Pizza, Stella Barra, Pizzeria Mozza, Mulberry Street, Wolfgang Puck, Big Mama's Pizza, and Vicolo (a frozen cornmeal crust, made out of San Francisco and associated to the legendary Hayes Grill). A few of my culinary friends even made their pizza such as Mark, who made a "flammchuken"  and Mary who made her own freshly made Arugula and Prosciutto Pizza with homemade dough. The pizza that we ate that night showcased some of the best food in the Los Angeles/West Hollywood/ Hollywood/ Pico-Robertson area. (Pasadena, Burbank, Glendale, The Valley….different areas, so don't get your underwear in a bunch.) Each pizza was a standout.
Vicolo was a bit of a surprise when Donna pulled it out of a bag. It's probably my favorite grocery store pizza. Living in San Francisco, I discovered Vicolo at my favorite grocery store, Falletti's Foods on Broderick. It's this buttery, cornmeal crust pizza found in a grocer's aisle; not frozen but freshly shrink-wrapped. It has the honor to be associated to Patty Untermann, a former restaurant critic at the defunct San Francisco Examiner. (Untermann also owns the legendary Hayes Street Grill, a 35 year old Bay Area seafood icon , a great place to go before or after attending a concert at Davies Symphony Hall, a block away. )
My friend Shelley invited me to dinner with Kathy and Jeff when Stella Barra first opened. I got to meet the very young but accomplished Chef/ Owner Jeff Mahin, who talked to the table about his process of dough-making. Pizzeria Mozza, I attended the friends and family dinner and met Nancy a couple of times.
I could go on about my past experiences with some of these pizzas but it's a new year and a new life. I now can look upon these gifts of food with new eyes and thoughts. Some people think of music with fond memories and food can bring up the same sense of personal history. If you're in the Los Angeles area, you should stop and try at least one of these places.
Next year, I'm thinking Chinese food. Happy 2015!