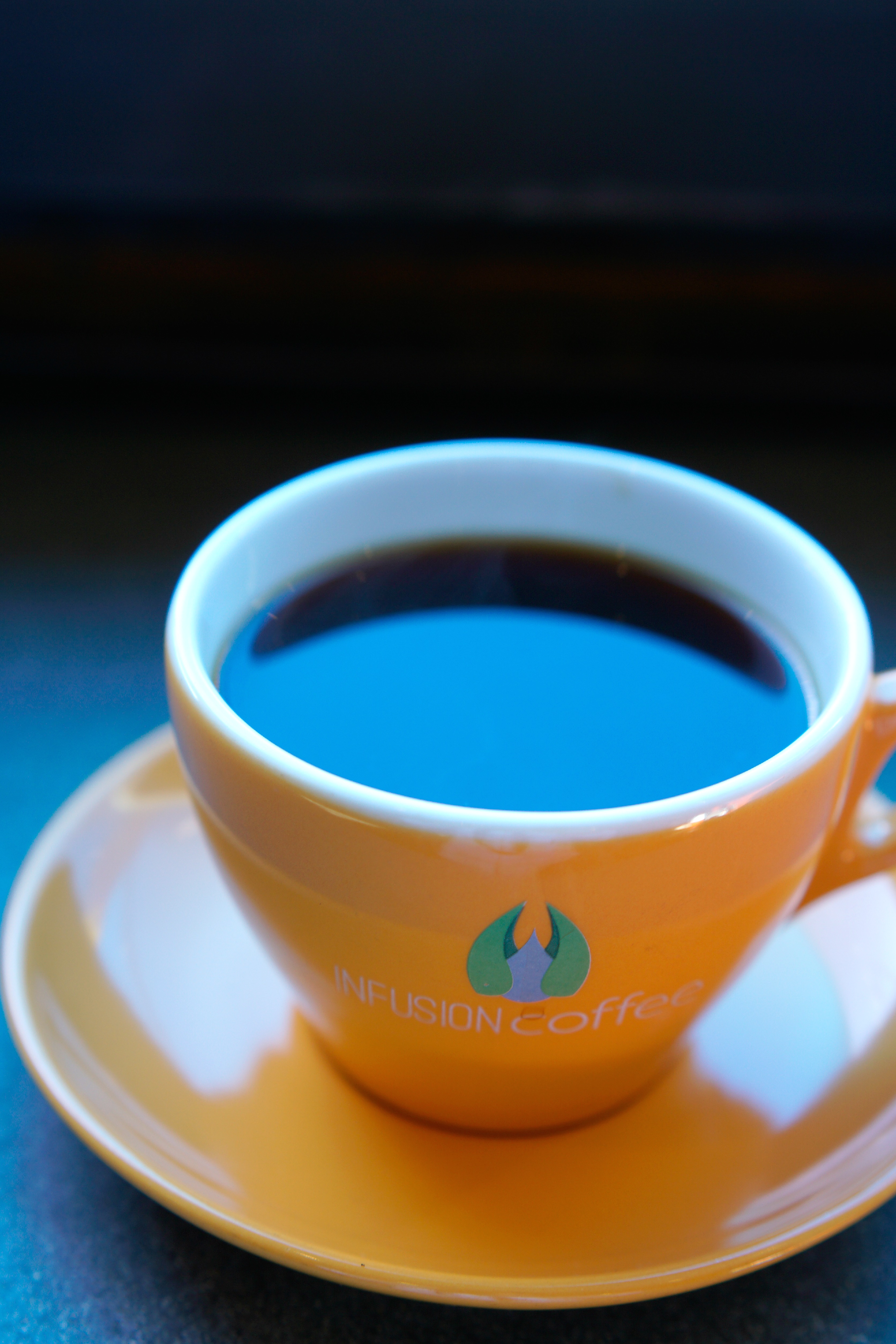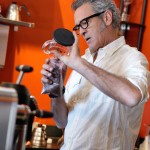 Where do you think North America's leading authority on coffee is located? Seattle? Portland? Boston? New York? San Francisco? If you guessed Tempe, Arizona, you could win Jeopardy. On a small street, not far from Arizona State University and the nationally known brewery Four Peaks, is Patrick O'Malley's Espresso Italia, a roastery creating some of the country's most sublime caffeine brews. In a warehouse full of beans and leaves, O'Malley, the leading national authority on coffee and possibly tea works, lives and breathes caffeinated beverages.
O'Malley is unique as he is the only trained individual in the United States and 43rd in the world, allowed to teach Specialty Coffee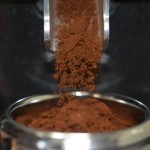 Association of Europe's certification. Matter of fact, mostly Europeans train – with a smattering of Americans — at his International Barista Coffee Academy where they learn every facet of making the perfect cup and cupping. He educates students on a specially created espresso machine that he – along with five of the world's leading coffee authorities — and Sanremo, the Italian high-end coffee manufacturer produced. O'Malley's students are much like him, fans of the brew and owners of cafes throughout the world such as Belgium, France, Italy, Turkey, although some do come from the States to attend.
According to O'Malley, his hardest test was passing the Q certification – the system by which all coffee is graded. He ranks number 1043rd in the world out of a little over 3500. "It was harder than a sommelier's test," he notes.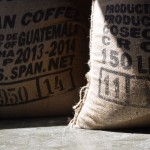 The good thing for global coffee lovers is O'Malley opened a European-like café in April called Infusion Coffee and Tea. They just have to travel to Tempe.
In i8tonite's Food People Questionnaire O'Malley talks about his love of soup, dislike for tofu, why he loves butchers and how to create a caffeinated martini, a new tradition for the holidays – sort of like egg nog except with caffeine. Heh.
What is your favorite food to cook at home? Wow. Good one. I would have to say my potato and leek soup because that's what brings the biggest smile to Bugs. (Devin, my daughter.)
What do you always have in your fridge at home? Butter, white wine for cooking and garlic. My go to base for sauces.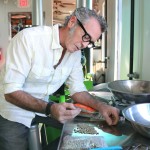 What marked characteristic do you love in a person with whom you are sharing a meal? Adventurous people who will gladly try anything once.
What marked characteristic do you find unappealing in a person with whom you are sharing a meal? If they won't even try something; how do you know if you don't try it?
Beer, wine or cocktail? Guinness, Hendriks tonic and fresh cracked pepper. Its stupid good.
Your favorite cookbook author? Anthony Bourdian.
Your favorite kitchen tool? My knives.
Favorite types of cuisine to cook? Anything where I need to make a sauce. I love making a sauce.
Beef, chicken, pork, seafood or tofu? NO TOFU. I love meat. All meat. Even entrails sometimes. They are the best bits.
Favorite vegetable? Beets.
Chef you most admire? Locally?? No way I can answer that we have so many in this town (meaning Phoenix and the surrounding communities) that deserve to be named. I have to go with my Mom. She was a baker but could cook very well. She raised 6 of us (5 boys, 1 girl and Dad) on not a lot but we ate like kings. Her liver and onions was the best you will ever have.
Food you like the most to eat? Just about anything placed in front of me, but I am a soup guy for sure. So soup.
Food you dislike the most? Tofu.
What is your favorite non-food thing to do? Travel, because I get to try new food.
Who do you most admire in food? Butchers. I love to watch them break down an animal that people can take home and eat, it's cool to watch a good one work.
Where is your favorite place to eat? Every one of our customers' restaurants. I rarely dine at a place unless they are an Espresso Italia customer, our accounts are our family.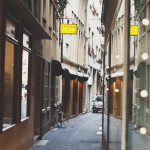 What is your favorite restaurant? In Treviso, every time I arrive, Carlo, the owner of Sanremo espresso machine factory takes me directly to L'incontro. They have an appetizer bar that opens like a clam's shell, once open its full of some of the best seafood and pure goodness ever.
Do you have any tattoos? And if so, how many are of food? Nope not one, I don't follow trends. It's just not who I am. I have never had a desire to have one, and if I did I don't think tripe or liver would look good on my arm. LOL.
Patrick O'Malley's Espresso Martini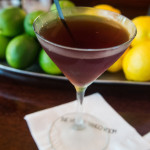 Espresso made with Infusion Push blend (blueberry, lime and chocolate profile) or if you can't find it any espresso will do.
Vanilla Vodka 1oz
Chambord .25oz (or any good quality raspberry liquor)
Shake over ice. Strain into a chilled martini glass. Look out! It's yummy.
The End. Go Eat.