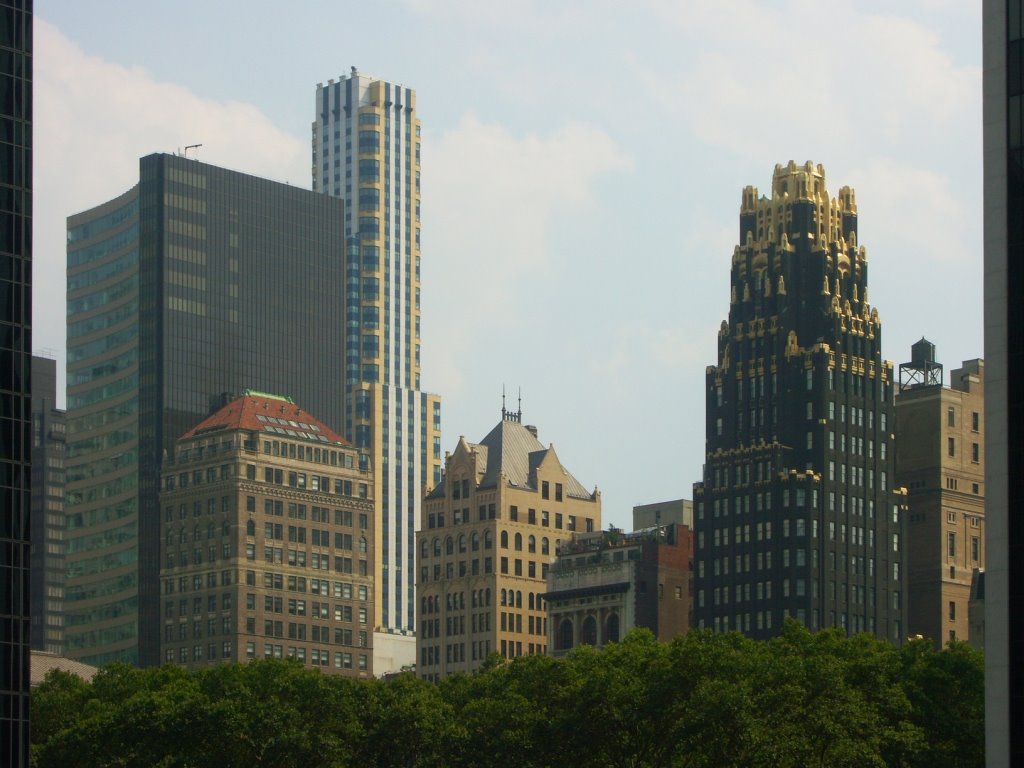 i8tonite was created to do several things:
To highlight chefs who are making a difference in their neighborhoods with good quality food in amazing restaurants.
To create a showcase where people in the food industry — not in front of the stove — are making a difference.
To promote home-cooking. Lets face it. We all cook at home. I'm more interested in what and where you are eating than talking about anything else, other than books. Books are important.
To be slightly irreverent about the food industry. Food is a serious subject. We have to laugh at it sometimes.
Find food products that you may not be aware of trying.
And to cook even if you are a single person. Learning to cook for yourself is just as important as doing it for someone . It's giving back to yourself — even if you just throw some chopped parsley on the hard-boiled egg to make it pretty.
Co-Publisher/Editor/Founder: Brian Garrido.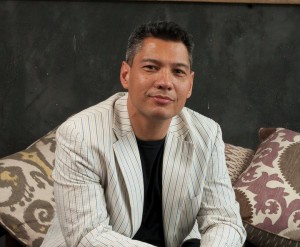 I wanted to do something different in the food media that I haven't seen. After being in public relations and marketing for over 20 years focusing on food, wine and hotels, I feel that the marketing of eating is changing — or maybe I changed. I wanted something where I could control the content and read and view stories I wasn't seeing. I know from my experience that if I feel it than someone else is feeling it too. You can contact me at brian.garrido – at – i8tonite.com.
Co-Publisher/ Editor: Jessie Voigts.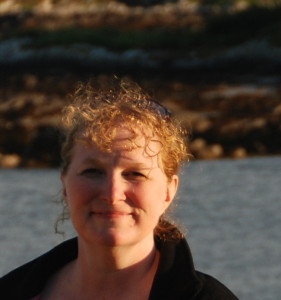 Jessie Voigts has a Ph.D. in International Education, has lived and worked in Japan and London, and traveled around the world. She's published six books about travel and intercultural learning, with more on the way.
Jessie is constantly looking for ways to increase intercultural understanding and is passionate sharing the world through her site, Wandering Educators. She can be contacted at jessie.voigts – at – i8tonite.com.
Contributor: Penny Sadler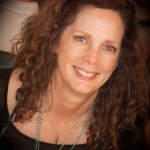 Penny Sadler writes about travel, food,  wine, and destination stories about the places she lives and loves at Adventures of a Carry-on and around the web. She's a foodie who forgets to eat…but her friends say she's always seen eating something.
Italy, the home of the slow food movement, is a favorite destination, and she's recently added to her credentials by completing the WSET level 2 exams – she's now a certified wino. More can be discovered about Penny via her site, Adventures of a Carry-on.