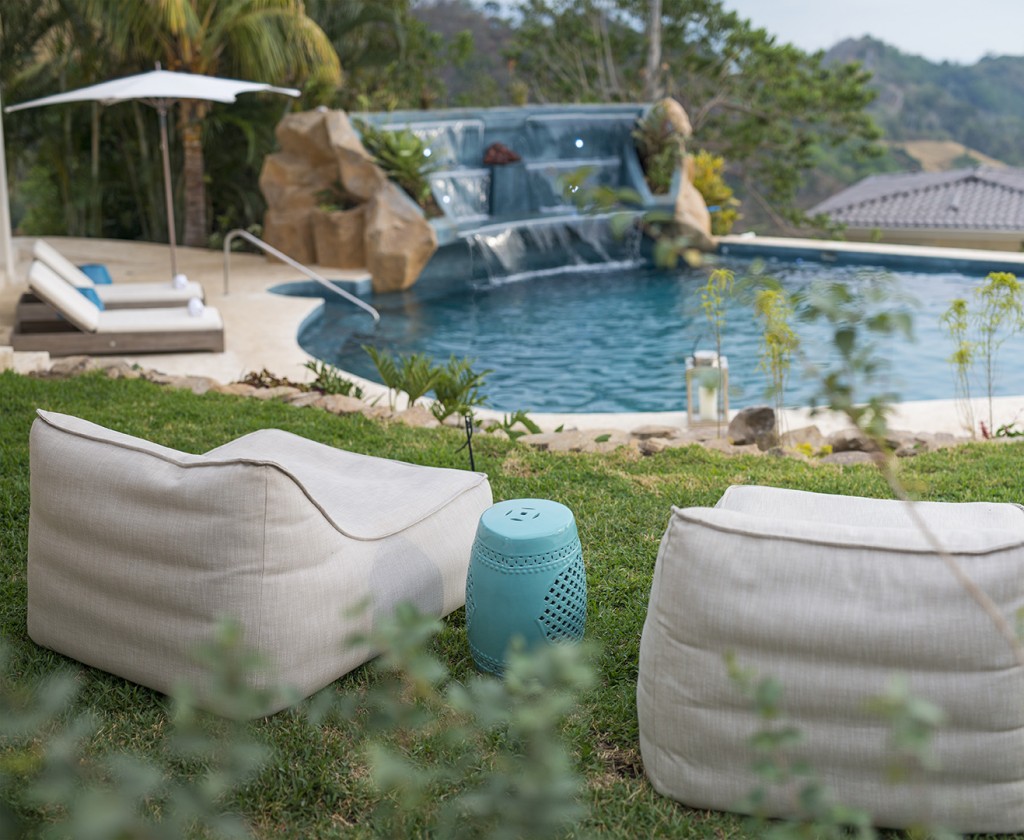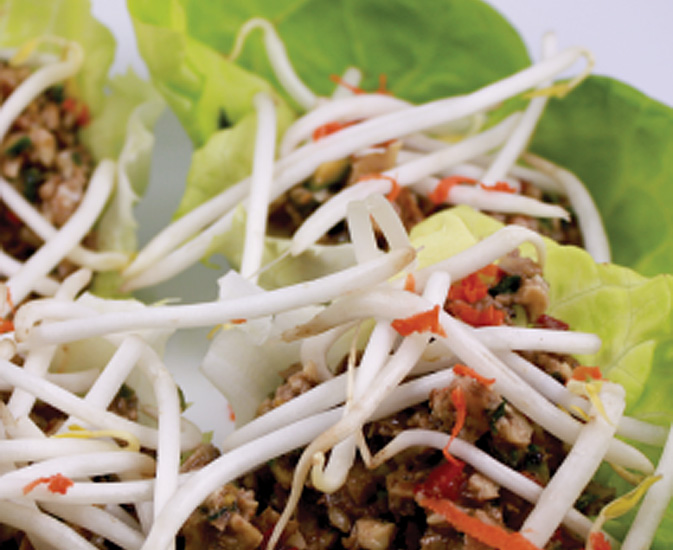 Food has transformative powers. There is no denying it. It can make you feel better but it can also make you feel terrible. That's what makes Chef Diana Stobo's story – a tale in eating naturally — fascinating. After attending Cornell University with a degree in the culinary arts and food chemistry, she had a career as a food professional. It was at that time, Stobo topped the scale at 247 pounds while she was pregnant with her twins. Once giving birth, she found the medications she had used to become pregnant – via in-vitro –they had perpetuated serious health issues. Furthermore, she states on her website and YouTube channel, that her weight was a proverbial yo-yo throughout most of her life. She is now a fit mother of three and defies age categories with her glowing taut skin, lean frame and healthy chestnut hair. She pulled this feat by transforming her diet and becoming a "vegan raw" chef. She now writes about her transformation and how she maintains it with her book such as Get Naked Fast and Naked Bliss. Matter of fact, the Southern California-based entrepreneur has fashioned a mini-empire discussing how she became fabulous and fit.
Recently, Stobo opened up The Retreat Costa Rica situated in a mountain area 45 minutes outside of San Juan, the Central American's country capital. It's a hotel – nay, a retreat — to provide calming sanctuary, yoga and amazing food. The secluded and verdant town of Altos del Monte is her backdrop, while Stobo's fitness and food philosophy become realized with farm-to-table dining and daily yoga sessions. It provides visitors the opportunity to slow-down and experience the beauty of the country as well as quench the desire to become healthier through fitness and eating. All the food is provided by local farms including the meats and seafood. There are a variety of food menus – omnivore, carnivore and vegetarian — for guests to choose from and yes…there is even wine.
As I'm witness to my own family and their eating habits – my mother and stepmother are both severely diabetic — food can be quite toxic if not consumed with clarity, wellness and appropriately. There are all a variety of ways to be healthy and consumers need to be find the best fit for them.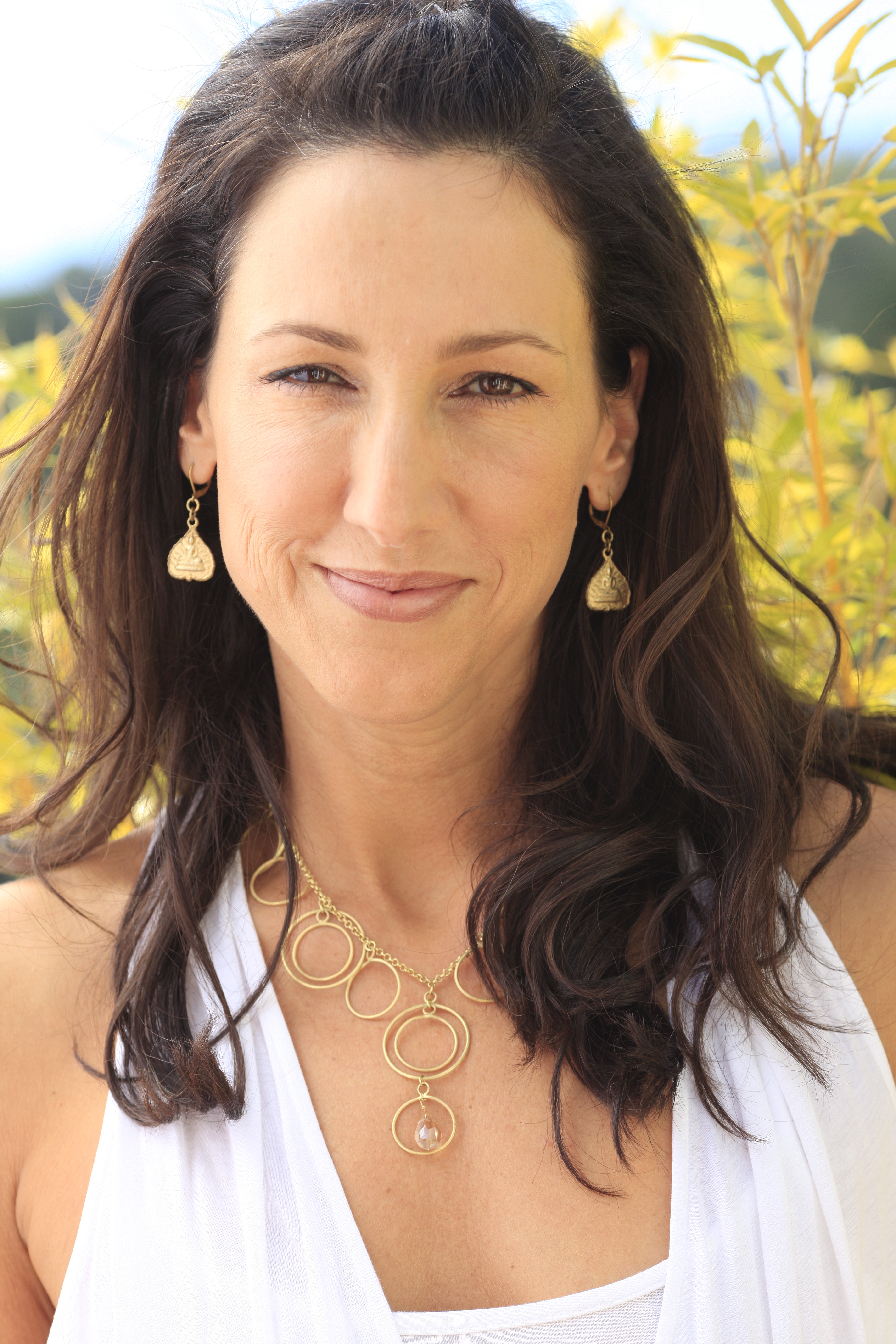 How long have you been cooking? I've been cooking since I was a little girl.  My mother and I would make specialty cakes, very decorative and festive.  I remember one cake where we crystallized grapes and created a sugar crystal sculpture on top of a shaved coconut cake.
What is your favorite food to cook? Well, I am truly an artist, so many of my items need to have an art form, so baking and chocolates were my go to when I was in my early years,  but now, I play with healthier version of everything- so making classic food with a healthy twist is my favorite go to now.
What do you always have in your fridge at home?  I tend to have tons of produce, greens and fruits, almond milk (home-made of course), Kefir, green juice that I make fresh and tons of condiments.  I'm sort of a grocery store addict, I love finding new condiments that add punch and flavor to a new dish when cooking on the fly.
What do you cook at home? I'm a simple eater but love throwing dinner parties.  So when it's time to party, anything goes.  Again, I tend to take the classic home-style favorites and give them a healthy or what I call "naked" twist.  Naked means substituting classic dairy, wheat, and sugar, with healthy alternatives.  I just made ribs, with mashed yams, sautéed spinach with shallots and honey glazed carrots last weekend.  What was new and unusual is that I made a broccoli coleslaw using cashew butter as the cream base instead of mayonnaise.  Everybody loved it.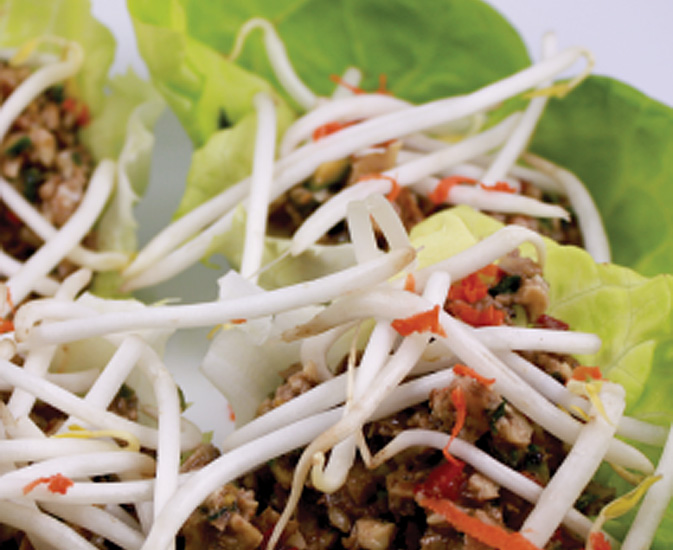 What marked characteristic do you find unappealing in a customer? The unwillingness to try something new.
What marked characteristic do you love in a customer? Openness to new things.
Tupperware, Rubbermaid, or Pyrex? Pyrex- Glass ONLY!
Beer, wine or cocktail? Tequila or bust!  And, only the best.
Your favorite cookbook author? I can't say since I don't follow cookbooks.
Your favorite kitchen tool? An 8" chef's knife. (Global)
Your favorite ingredient? Goat cheese and coconut milk.
Your least favorite ingredient? Soy sauce.
 Least favorite thing to do in a kitchen? Grate cheese ….. and dishes.
Favorite types of cuisine to cook? From all regions and international cuisines, I call them component meals.  Making several different flavors and layering them on top of each other to make the perfect dish.   Imagine Sprouted Quinoa Moussaka with Bean Béchamel, or Butternut Squash Lasagna, layered with Pine Nut Ricotta, Pistachio Pesto and Sundried Tomato Puree.  I'm just making this up but you get the idea.
Beef, chicken, pork or tofu? None of the above.
Favorite vegetable? That's a tough question, because I am a vegetable lover all around.
Chef you most admire? Jamie Oliver- not because of his food, but his message.
Food you like the most to eat? Totally embarrassed, but I love Mexican food. (It's) mostly the beans —  but what can I say, it's the ultimate comfort food.
Food you dislike the most? I'm just not into meat.   Once in a while I crave it, but really- it's not my thing.
 How many tattoos? And if so, how many are of food?  Not a one.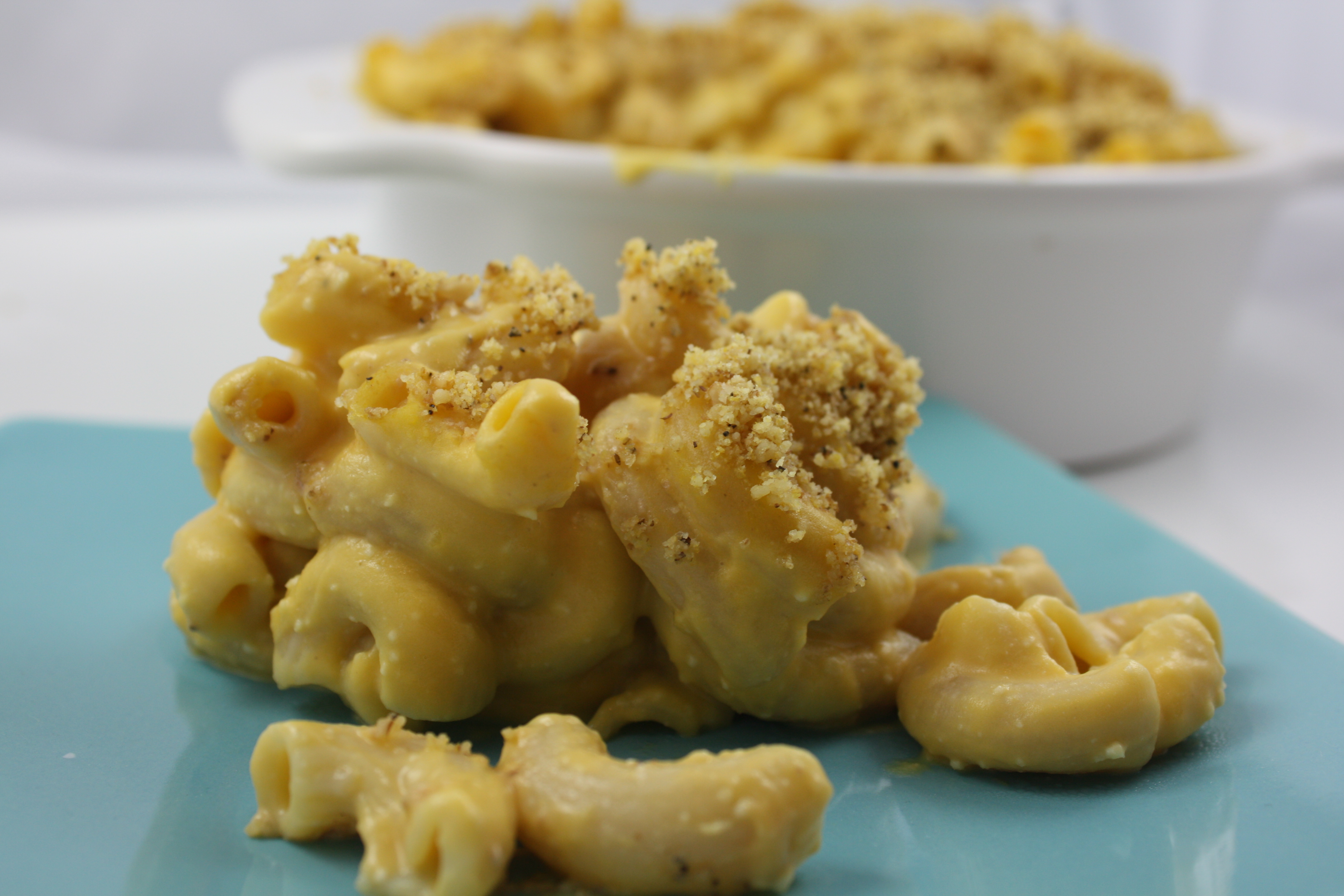 "Naked" Macaroni & Cheese
Diana Stobo says of this recipe, "I'm a lover of rich sauces so a good, old-fashioned macaroni and cheese is at the top of my list as a decadent and delicious treat. If you like "mac and cheese" like I do, I know you will be delighted at this "Naked" version my daughter affectionately named "mac-a-faux-ni". The butternut squash adds a bit of sweetness as well as creaminess. The macadamia nut butter and coconut milk provide a richness and the ghee gives it that buttery taste. The rest is magic.
Ingredients:
2 heaping cups of butternut squash cut into 1-inch cubes
1 ½ tablespoons of ghee (clarified butter)
1 ½ tablespoons of sea salt
1 cup coconut milk
¼ cup nutritional yeast
2 tablespoons lemon juice
12 ounce package Tinkyada Brown Rice Pasta elbows (or any gluten-free pasta of your choice).
For the topping:
¼ cup walnuts, pine nuts or sunflower seeds
2 teaspoons nutritional yeast
½ teaspoon sea salt
¼ teaspoon freshly ground pepper (optional)
Directions:
In a 4-quart pot, prepare pasta according to package directions. Cook al dente, strain and run under cold water to immediately stop the cooking process. Pour cooled pasta back into the pot.
In a medium saucepan over the medium heat, melt ghee and gently sweat the squash, do not brown. Add sea salt and coconut milk, simmering uncovered for 10 minutes. Carefully pour hot squash into blender and add macadamia butter, nutritional yeast and lemon juice. Blend on low with the machine's center cap lid removed to release the heat while blending. Slowly increase speed until the sauce is smooth and creamy. Pour mixture over pasta and stir.
This can be served immediately with topping sprinkled over the macaroni or baked in a 350 degree over for 15 minutes until browned.
The End. Go eat.