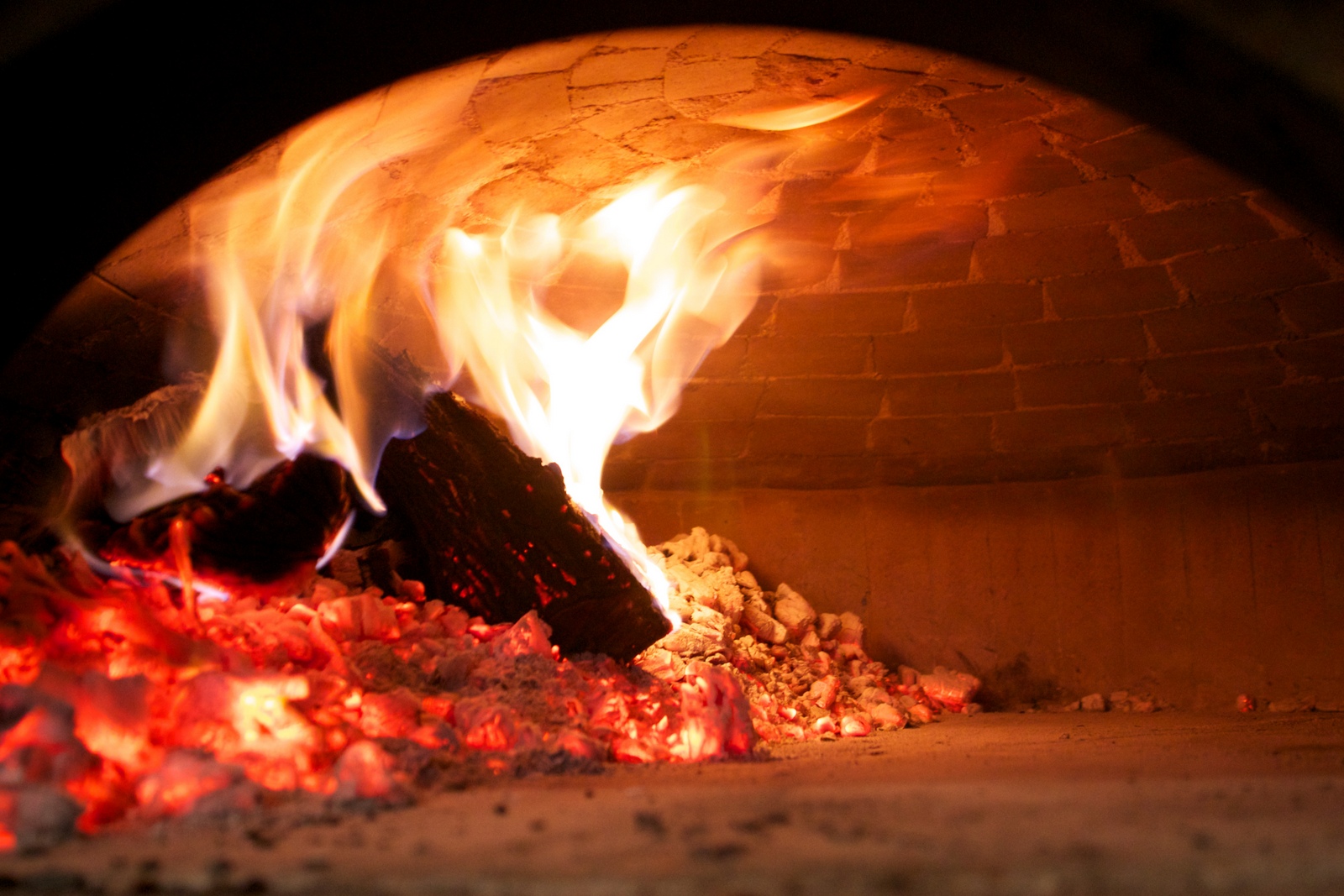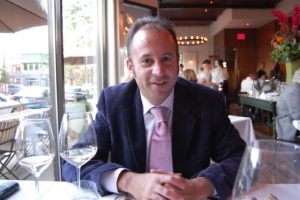 In 2007, New York Times wine writer Eric Asimov devoted an entire column to Do Bianchi (a Venetian term meaning two wines), a blog started by Jeremy Parzen. Asimov calls him, "One of those annoyingly talented individuals who speaks multiple languages, writes music, plays in a band, and also writes about wine meaning and food."
Even though the annoying part was a gentle ribbing, Parzen is all those things. He holds a PhD in Italian, having lived in Pisa. He continues to travel back and forth to the boot-shaped country once a month from his home in Houston. Via his wine blog, Parzen is considered to be the foremost authority on Italian wines currently being written in North America; he has also been a food journalist and editor for the defunct Cucina Italiana, the widely popular magazine that was solely about Italian food, products, and cooking. He has penned additional stories for Wine & Spirits, Gastronomica, Men's Vogue, and The Tasting Panel.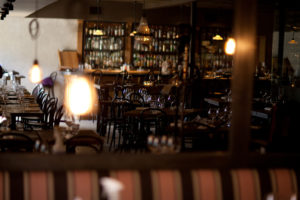 Yet more importantly for consumers, his formidable knowledge on the nearly 1000 grape varietals used in making Italian vino is on display and available for tasting at Sotto, the Beverly Hills restaurant dedicated to regional Romanesque cooking. Here, with his friend of 25 years, Chef Steven Samson, guests can drink extraordinary small productions of vermentino or the Sardinian red fruit, cannonau, pairing it with handmade rustic pizzas and pastas.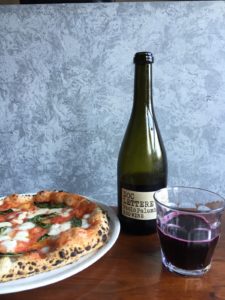 "Working with Steve and knowing him for as long as I have, he let me push the envelope for the wine list," says Parzen. "In the end, we have produced a menu that's won a lot of people over and is selling."
"Steve always said to me, 'When I'm ready to open my restaurant, you will (create) my wine list.' (At Sotto), we try and give a voice to the youthful wine culture. I specialize in Italians wines that are looking to (the restaurant) to  give it a voice."
And when you can't find Parzen drinking an Italian wine, you can find him on a stage playing French pop music in a band called Nous Non Plus. Renaissance man, indeed.
Chef's Questionnaire (with a nod to Proust):
What is your favorite food to cook at home?
Pasta.
What do you always have in your fridge at home?
Sparkling wine.
What marked characteristic do you love in a person with whom you are sharing a meal?
Hearty appetite.
What marked characteristic do you find unappealing in a person with whom you are sharing a meal?
Fear of pickled herring or horse meat.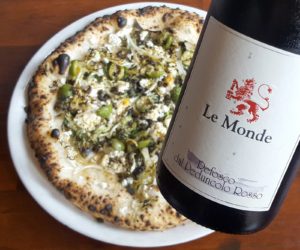 Beer, wine, or cocktail?
Wine.
Your favorite cookbook author?
Craig Claiborne.
Your favorite kitchen tool?
Chef's knife.
Favorite types of cuisine to cook?
Italian, American, but not Italian-American.
Beef, chicken, pork, or tofu?
Horse.
Favorite vegetable?
Horse radish.
Chef you most admire?
Chef Steve Samson!
Food you like the most to eat?
Pasta.
Food you dislike the most?
Junk food. Processed food.
What is your favorite non-food thing to do?
Play music.
Whom do you most admire in food?
Darra Goldstein.
Where is your favorite place to eat?
Italy.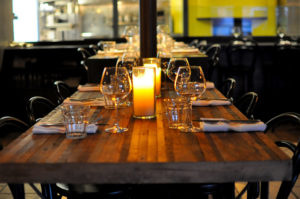 What is your favorite restaurant?
Sotto! For real…
Do you have any tattoos?
Jews generally don't get tattoos, so n/a.
Recipe: Pasta Olio Aglio Peperoncino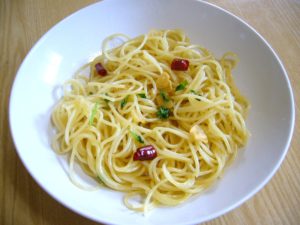 Heat EVOO in a pan. Add garlic and chili flakes.
An anchovy, washed and cleaned, can be added as well, if desired.
Cook spaghetti until al dente.
Strain well and add to the pan.
Toss well and drizzle with EVOO before serving with a glass of Verdicchio.
– The End. Go Eat. –