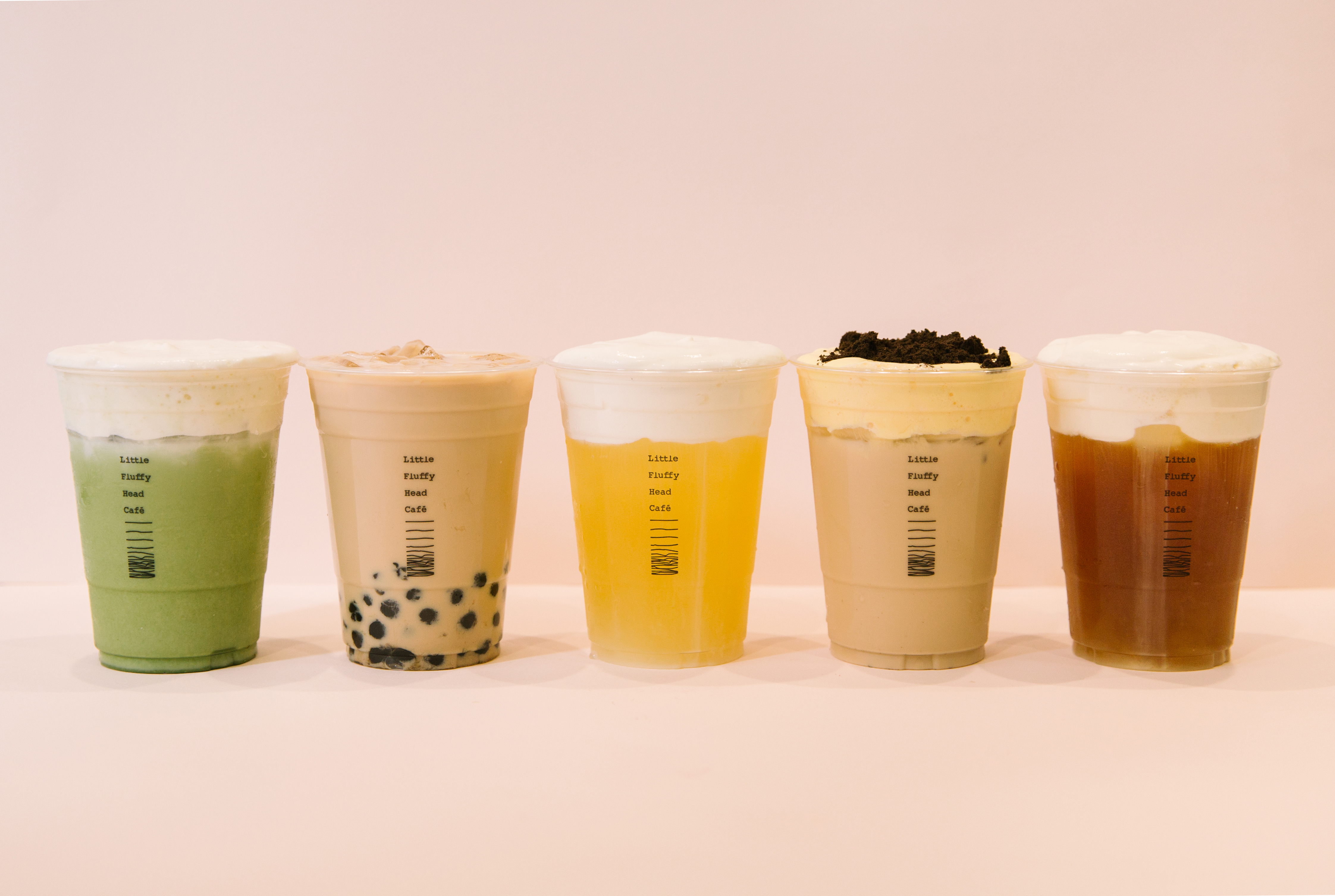 Get ready, readers! Cheese Tea is a new and interesting drink…boba with a twist! Have you tried it yet? What do you think?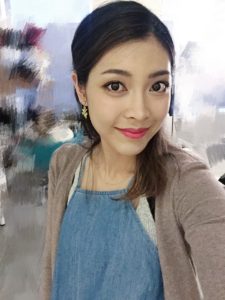 Jenny Zheng, 25, is the Founder of Little Fluffy Head Cafe, one of the first cheese tea boba shops in Los Angeles of its kind. She graduated from the University of California Los Angeles with a Master's degree in Bioengineering in 2016. While on a trip to Asia before graduation, she stumbled upon the latest millennials craze: cheese tea. Being a big fan of cheese, she obsessed on bringing the concept to the U.S.. So upon graduation, instead of going a traditional route with her degree, Zheng decided to spend the time to develop her own version of creamy cheese tea and opened her very first cafe in the heart of Downtown Los Angeles in the summer of 2017. Right now, she is fully dedicated to running the cafe to provide her customers the highest-quality and authentic cheese tea.
Find her online at https://www.instagram.com/littlefluffyhead/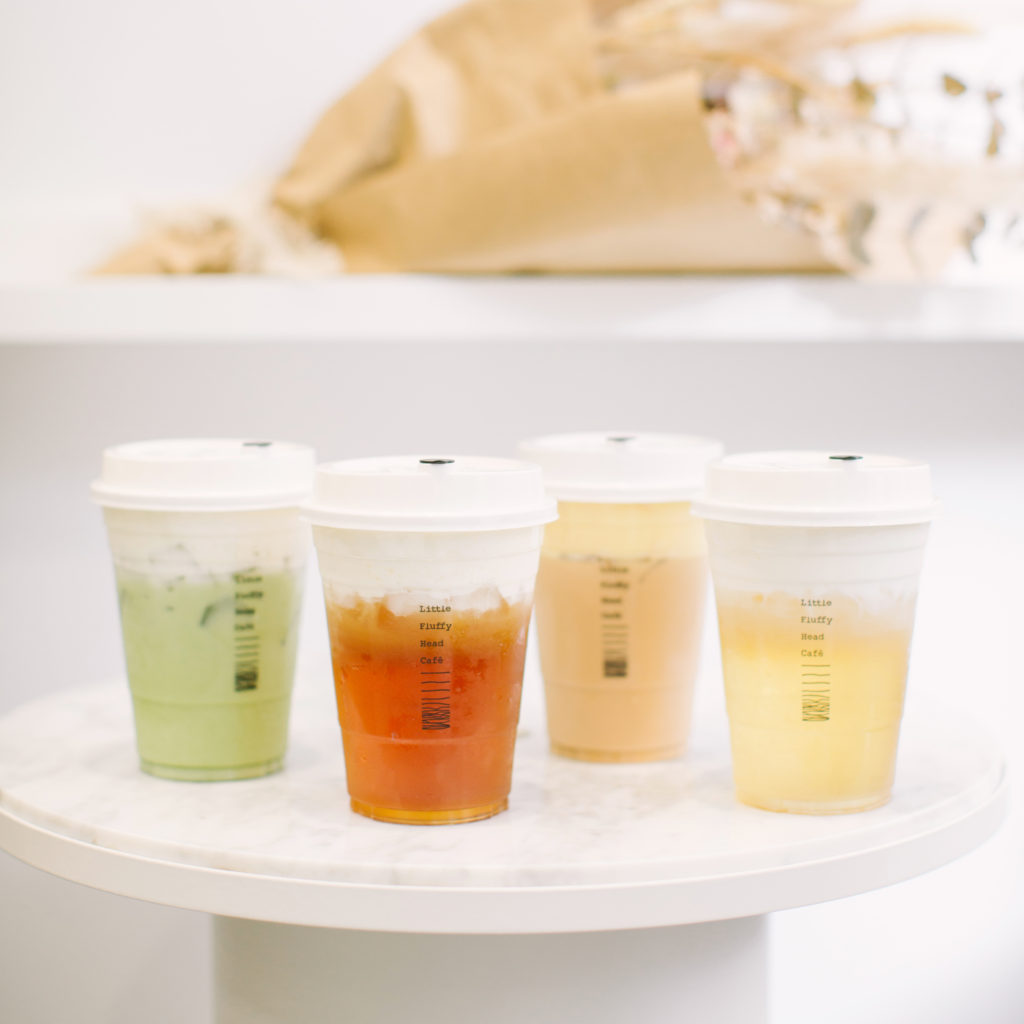 Food People Questionnaire (with a nod to Proust):
What is your favorite food to cook at home?
My mom used to make me a tomato noodle soup every morning when I was younger, utimately it has become my favorite Asian comfort food I like to cook at home. It reminds me of my family.
What do you always have in your fridge at home?
Different kinds of cheese to pair with wine
What marked characteristic do you love in a person with whom you are sharing a meal?
One characteristic I look for in a person is the ability to criticize or the ability to question. Especially if I am going to eat with this person, I want the dinner table conversation to be as meaningful as possible, talking about things that we could be better at.
What marked characteristic do you find unappealing in a person with whom you are sharing a meal?
Unreliable
Beer, wine, or cocktail?
Definitely wine!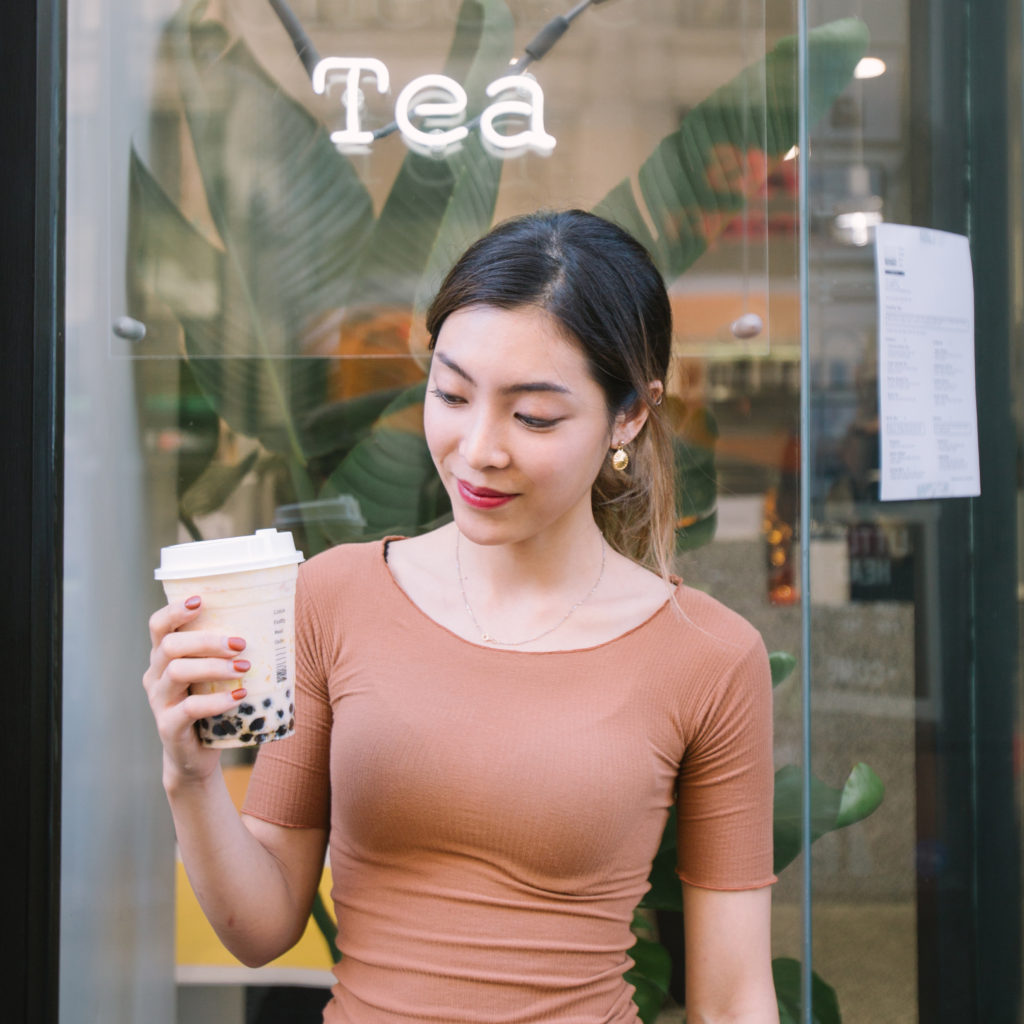 Your favorite cookbook author?
I don't have one yet. At this moment, I spend most of my foodie time searching for great restaurants to eat at, rather than a good cookbook to teach myself how to cook.
Your favorite kitchen tool?
Hand mixer
Favorite types of cuisine to cook?
East Asian cuisine
Beef, chicken, pork, or tofu?
Chicken
Favorite vegetable or fruit?
Tomato
Chef you most admire?
A sushi chef by the name of Kazunori Nozawa
Food you like the most to eat?
Squid ink pasta with lobster sauce. So yummy!
Food you dislike the most?
Anything with mushroom. My mom made me eat a lot of mushrooms when I was little, and I am mentally afraid of mushrooms now.
What is your favorite non-food thing to do?
Reading
Who do you most admire in food?
My mom. She could make you a platter of seafood like the ones you see at high end restaurants.
Where is your favorite place to eat? What is your favorite restaurant?
Blue Ribbon Sushi Bar inside the Grove in Los Angeles. Great atmosphere and fresh sushi.
Do you have any tattoos? And if so, how many are of food?
I have two tattoos. I got them before I turned into a foodie, so sadly none of them were related to food.
Recipe: Jenny's version of cheese tea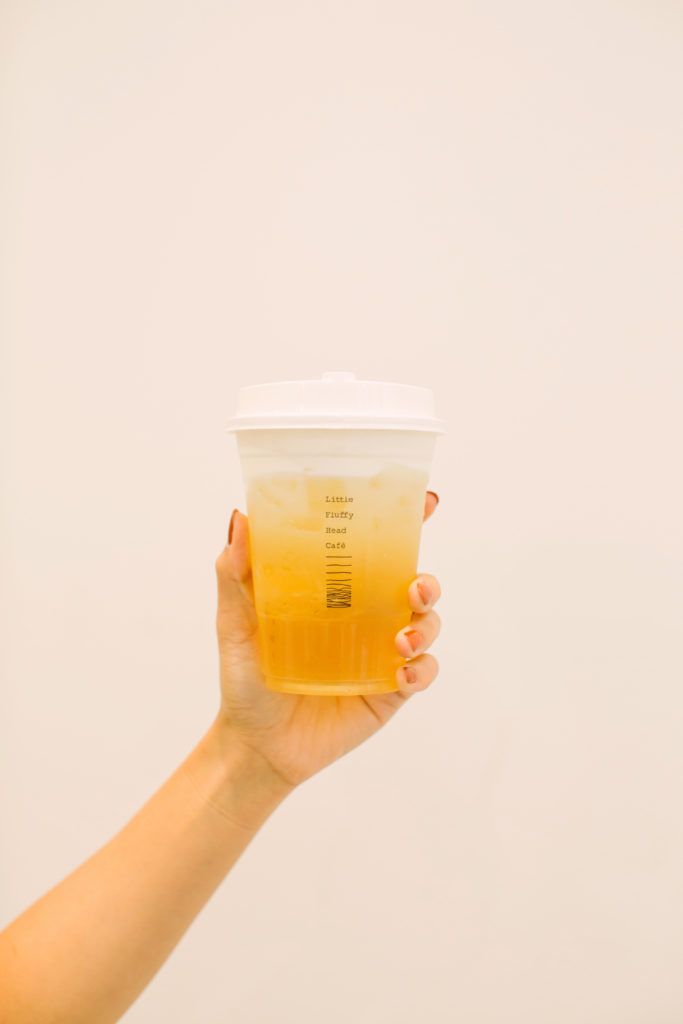 1. Prepare:
9 teaspoon of whipping cream
3 teaspoon of milk
0.5 oz of cream cheese
a pinch of salt and sugar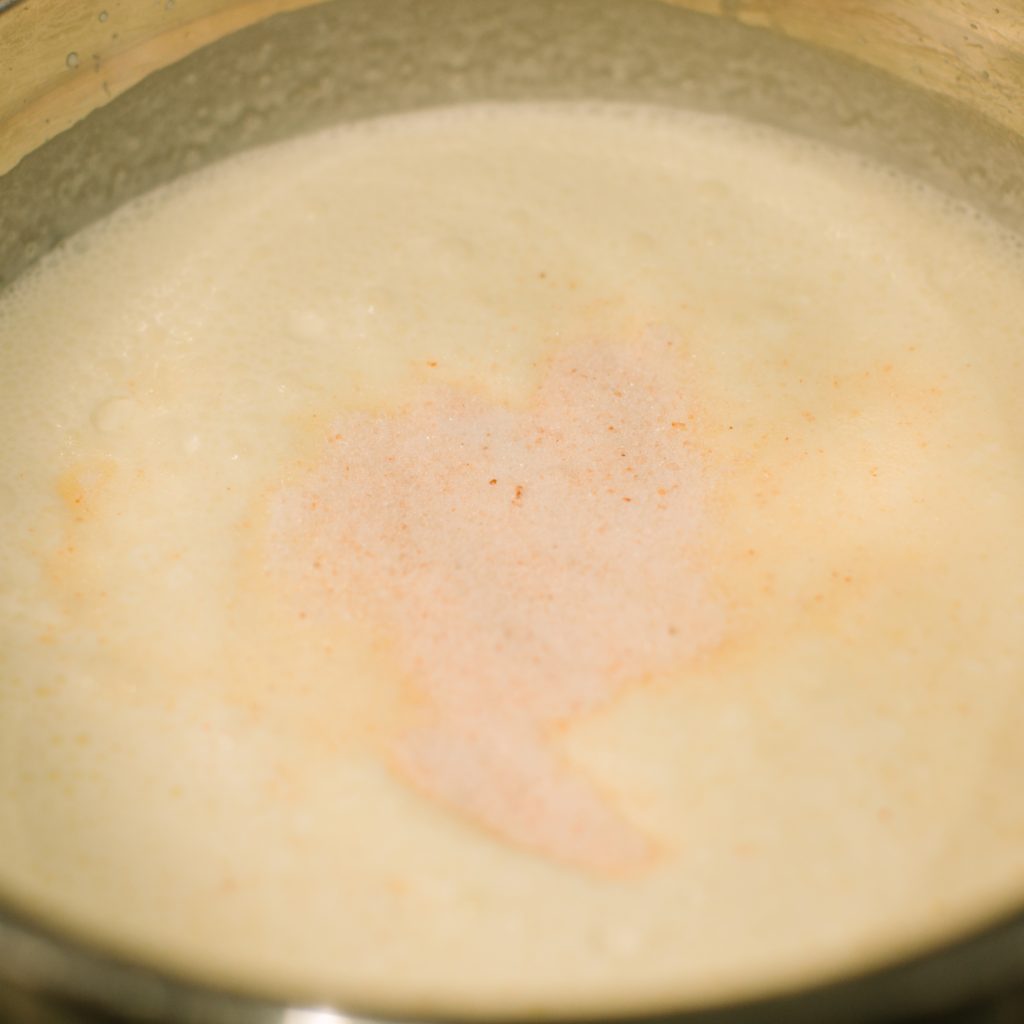 2. Combine all ingredients in a mixing bowl and whip together using a hand mixer until the texture is thick.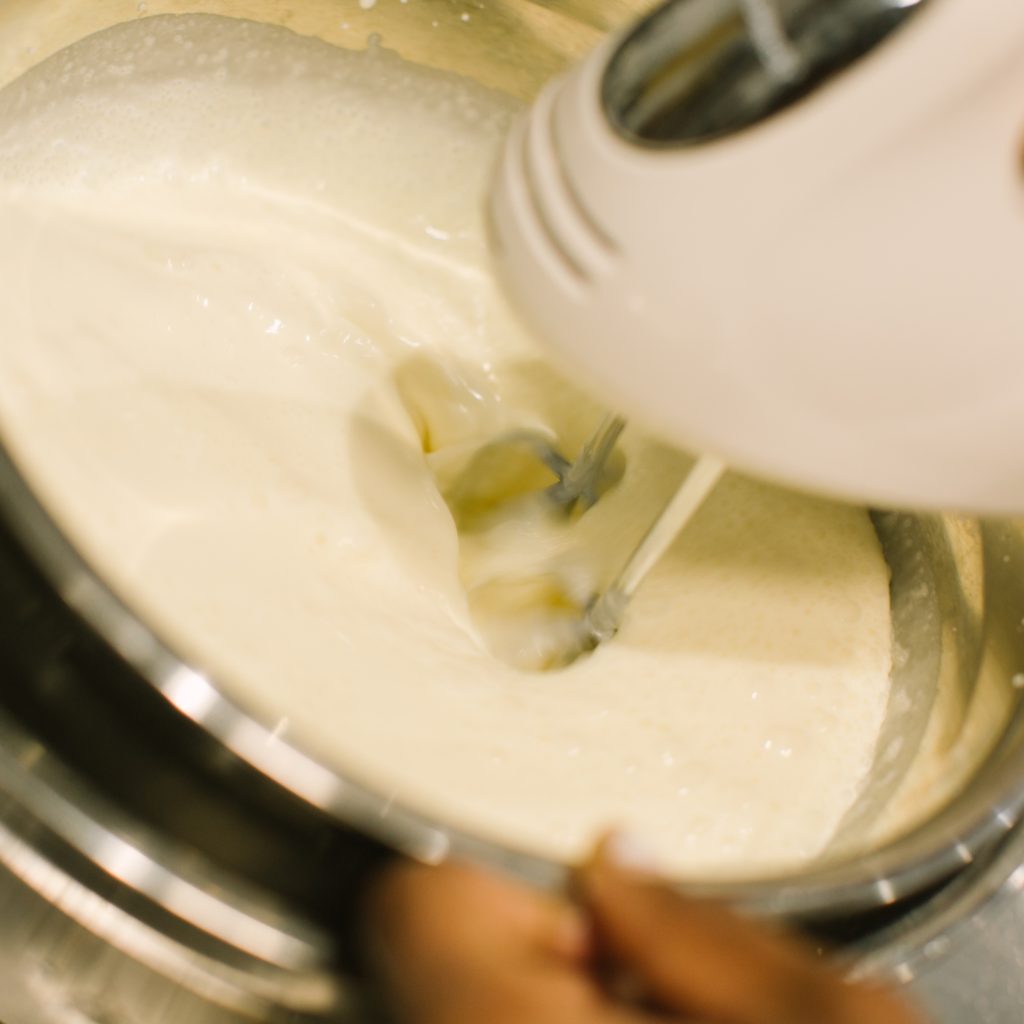 3. Brew a cup of tea
4. Sugar to taste
5. Add ice to cool down the tea
6. Layer the cream on top of the tea
– The End. Go Eat. –