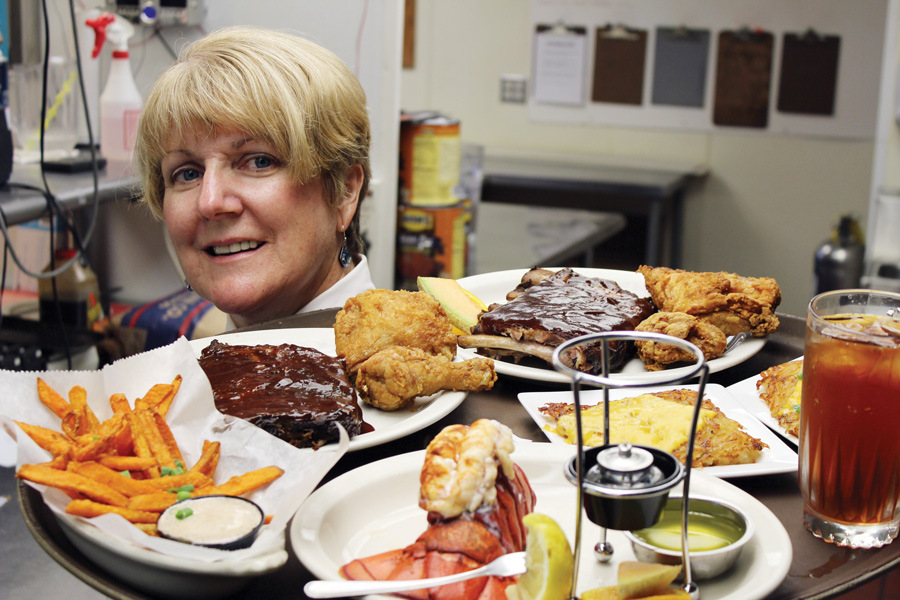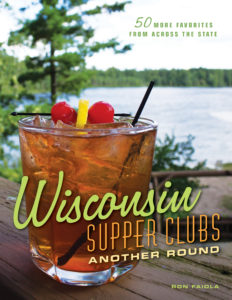 Wisconsin Supper Clubs are a Midwest tradition like no other – a celebration of excellent food in a friendly, homey atmosphere. From thick-cut steaks to fish boils (a Great Lakes tradition, especially popular in Door County) and Friday fish fry, the food at supper clubs here is high quality – and there are some standard items that all supper clubs feature. The relish tray (cut vegetables, dip) and club cheese are standard, and come first.
Then you sit and chat, have a cocktail out on the deck or at your window-side table, and the friendly waitress (who always treats you like an old friend) brings your excellent dinner. For that's what a supper club is about – socializing and eating in a very friendly and welcoming atmosphere.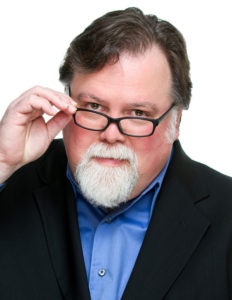 Wisconsin has hundreds of supper clubs – how to choose? Well, Milwaukee author & filmmaker Ron Faiola has come to our rescue with advice for both travel planning and restaurant picking. He's an author and filmmaker who has produced and directed numerous critically acclaimed documentaries. He is the president and founder of Push Button Gadget Inc., which has been specializing in audio visual and business theater production for nearly 20 years. And, most importantly for us, he is the author of Wisconsin Supper Clubs and Wisconsin Supper Clubs: Another Round, both published by Agate Midway.  In these books, he profiles excellent supper clubs throughout the state – and gives us a glimpse into this unique Wisconsin tradition.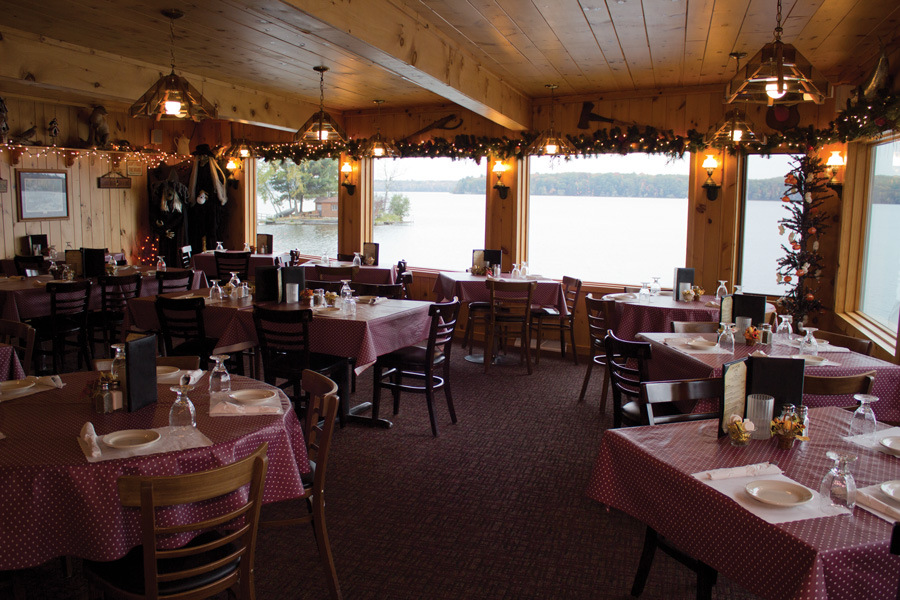 Food People Questionnaire (with a nod to Proust):
What is your favorite food to cook at home?
Cheese burger pizza made from scratch, complete with pickles and ketchup.
What do you always have in your fridge at home?
Cheese, butter, milk.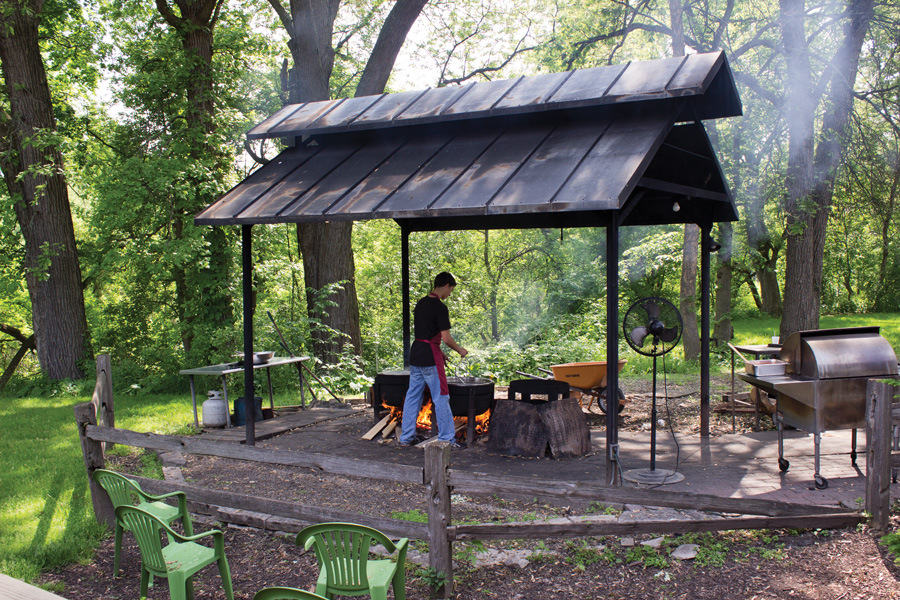 What marked characteristic do you love in a person with whom you are sharing a meal?
Their sense of adventure food-wise.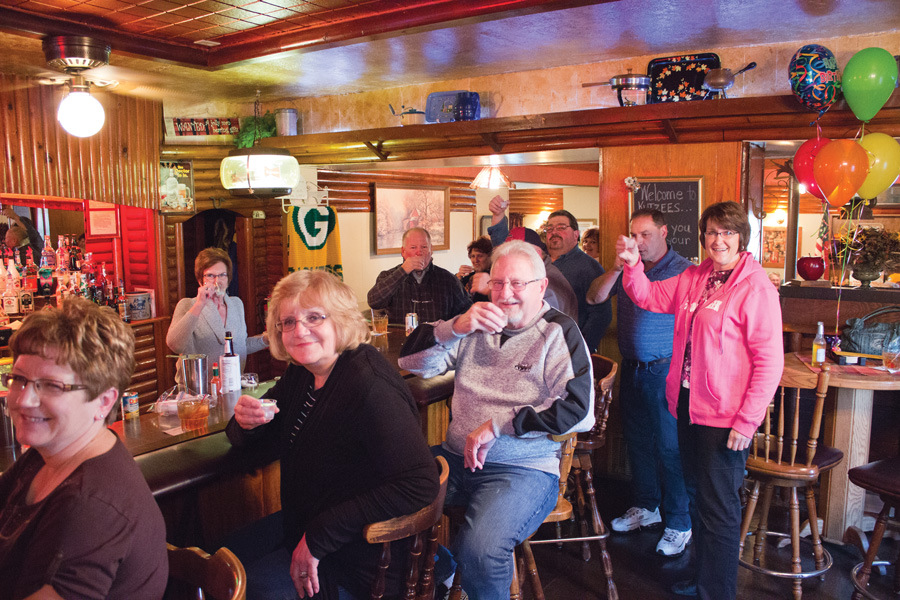 What marked characteristic do you find unappealing in a person with whom you are sharing a meal?
Being too food-fussy.
Beer, wine, or cocktail?
Beer, cocktail, then wine.
Your favorite cookbook?
Roald Dahl's Revolting Recipes.
Your favorite kitchen tool?
Potato masher.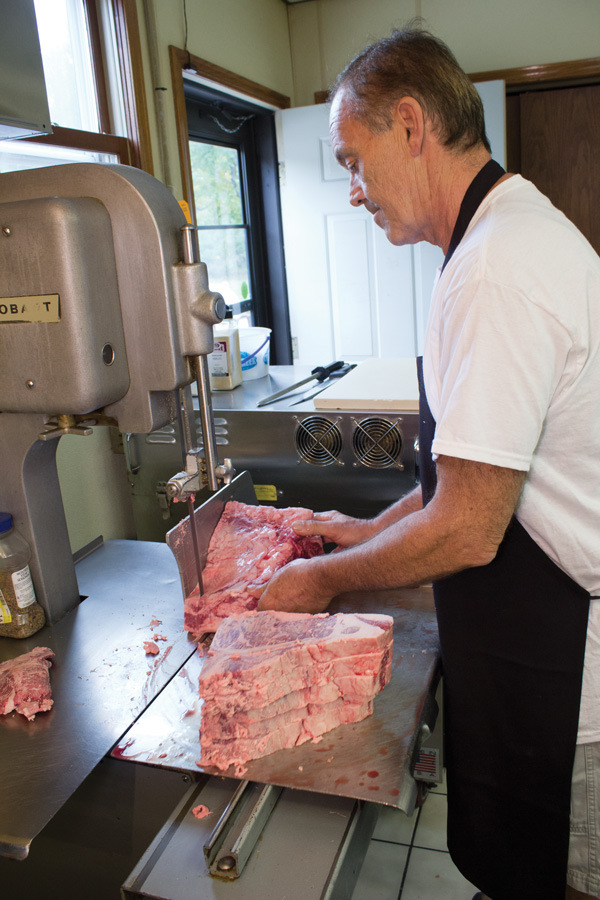 Favorite types of cuisine to cook?
Mexican breakfast, French omelets.
Beef, chicken, pork, or tofu?
Mostly chicken (and seafood), but I love to make some great tofu dishes.
Favorite vegetable?
Asparagus.
Chef you most admire?
Jennifer Paterson and Clarissa Dickson Wright of the Two Fat Ladies show on BBC.
Food you like the most to eat?
Pizza.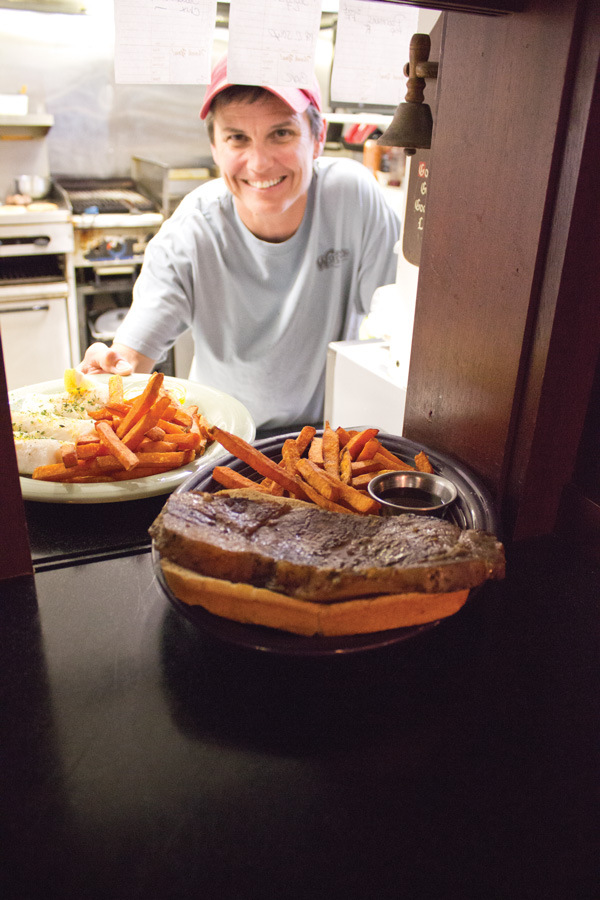 Food you dislike the most?
Chicken gizzards.
What is your favorite non-food thing to do?
Train travel.
Who do you most admire in food?
Kyle Cherek, host of Wisconsin Foodie.
Where is your favorite place to eat?
On my back deck when it's nice out.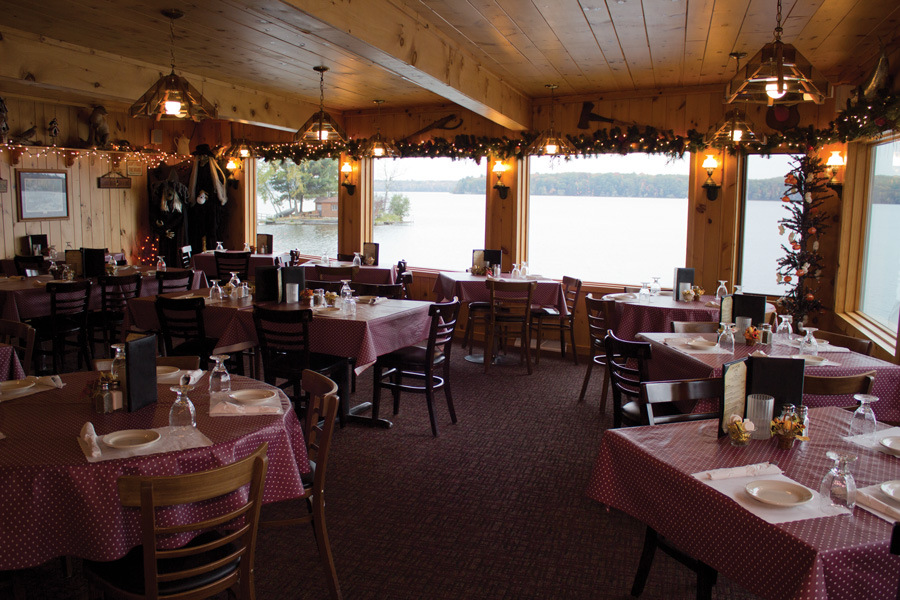 What is your favorite restaurant?
Any local family restaurant.
Do you have any tattoos? And if so, how many are of food?
I don't, but I know a girl who has the M&M guys on her arm.
Recipe: Onion Pie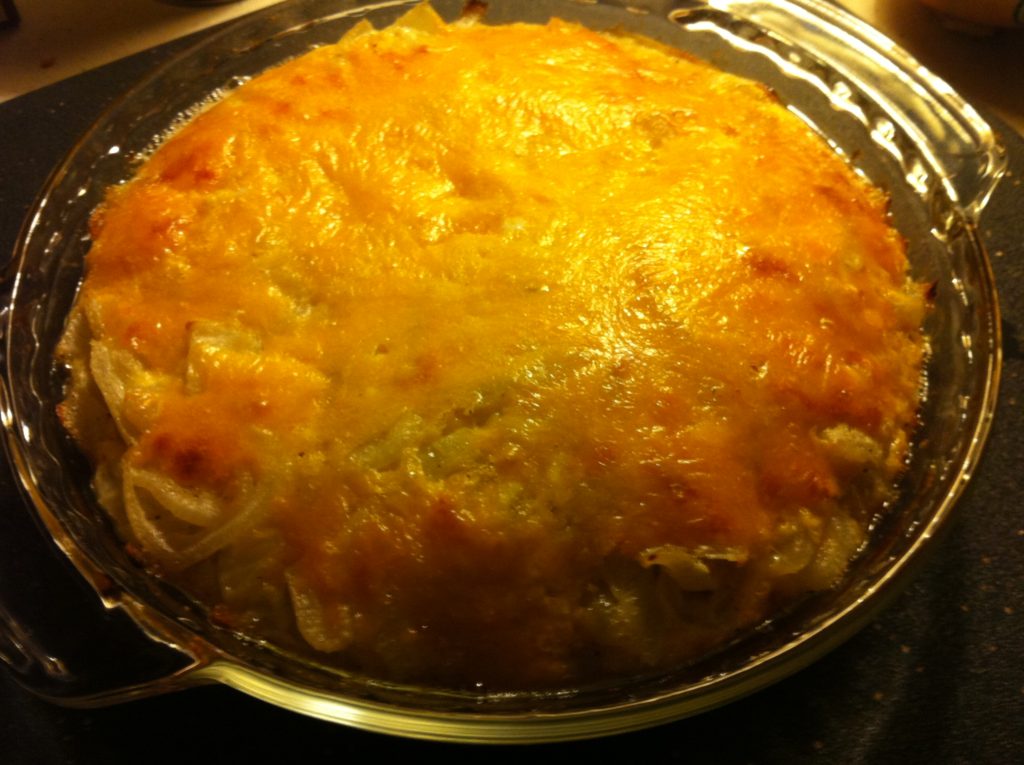 Every Thanksgiving my family asks me to make my updated version of this Pennsylvania Dutch recipe.
Ingredients (for 8″ Pyrex pie plate):
1/2 cup Italian bread crumbs
4 tbs butter
2-3 medium sweet onions cut into rings or strips (not diced)
2 eggs
3/4 cup milk
1 cup shredded sharp (or mild) cheddar cheese
Salt & pepper
Directions:
Preheat oven to 350 degrees.
Cook onions in two tbs butter and a pinch of salt & pepper on medium low heat. Onions should be soft but not caramelized.
Melt 2 tbs butter in bowl and mix with 1/2 cup Italian bread crumbs. Press mixture into bottom of buttered pie dish.
Combine beaten eggs, milk and cheese in bowl. When onions are done, layer them on top of the bread crumb crust, then slowly add the egg mixture from bowl. Additional cheese (parmesan, asiago) can be added to the top (optional).
Bake on center rack and check at 25 minutes, inserting a clean knife in center. If it comes out clean, the pie is ready. Most likely it will need another 5 or 10 minutes, checking every 5 minutes. When done, remove from oven and let it sit for 5 minutes. Cut into pie wedges or squares.
Read more: Behind the Scenes of Wisconsin Supper Clubs: Another Round
– The End. Go Eat. –
Author Photo © Art Mellor. All other Photos © Ron Faiola