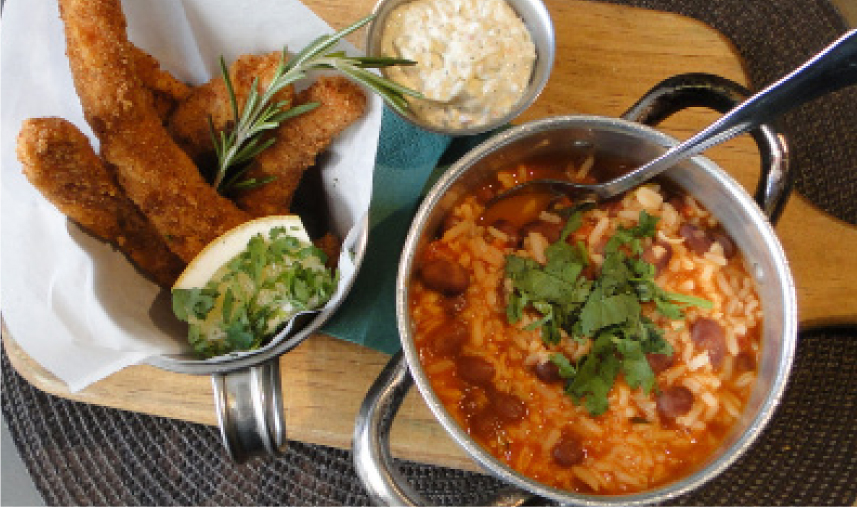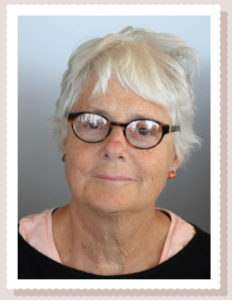 A poet, journalist, author, and gourmet extraordinaire. Ronnie Hess grew up in New York City, attended the Lycée Français de New York and Julia Richman High School, and graduated from Hunter College, the City University of New York. She earned a master's degree in history from the University of Wisconsin-Madison.
Hess began a career in broadcast journalism at Wisconsin Public Radio. In the 1980s, she was a reporter/producer for CBS News in Paris, spending nearly four years in France reporting on political, social, and cultural issues. After returning to the Midwest, she worked for Minnesota Public Radio and Chicago Public Radio and was a freelance writer/producer for the "American Justice" series that aired on A&E. Returning to UW-Madison, she became director of communications in the Division of International Studies, and taught middle school English in France during a sabbatical year.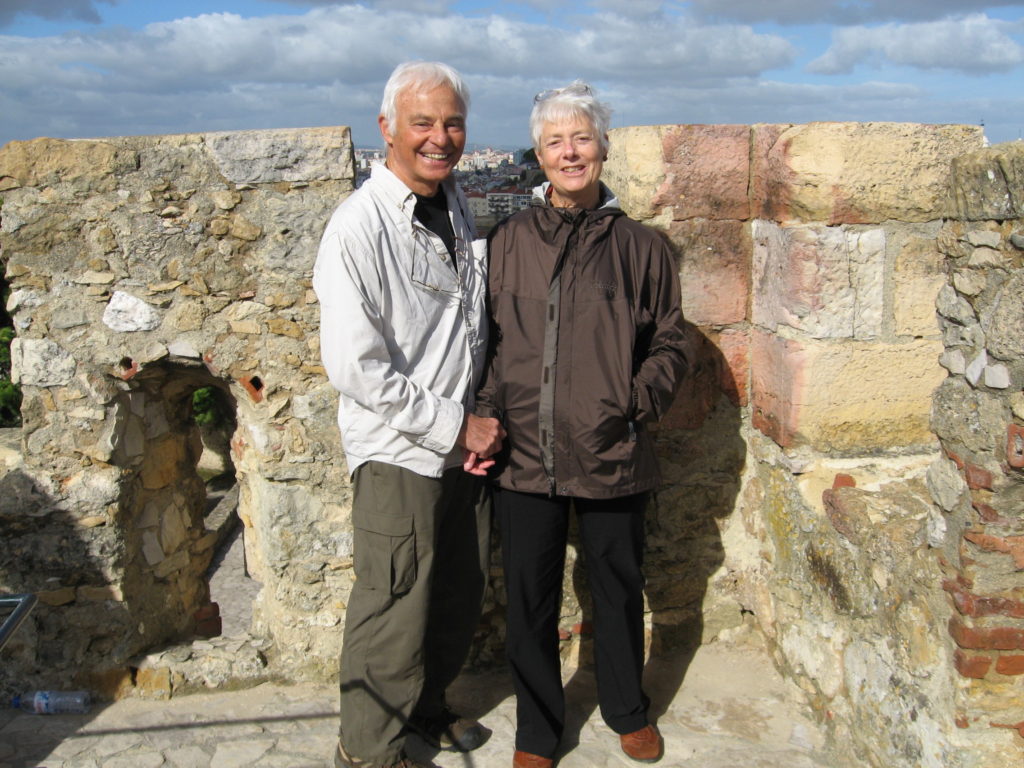 Hess has contributed to many publications – national, regional and local – including Saveur, The Christian Science Monitor, and The Milwaukee JournalSentinel. She was restaurant critic for several years for Madison Magazine and was a freelance arts critic for The Capital Times.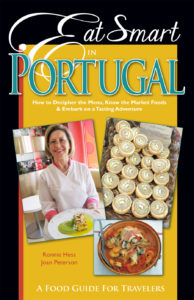 Ronnie has penned two books in a series with one of our favorite publishers, Ginkgo Press – Eat Smart in France, and Eat Smart in Portugal (click through to read my interviews with her!). Eat Smart Guides are genius, teaching about history, culture, menus, language, and more for a country – and include recipes. They tell you how to decipher the menu, know the market foods, and embark on a Tasting Adventure. I love them, for the broad introduction to a culture through its cuisine, as well as the travel (and eating) inspiration contained therein. Highly recommended.
Hess travels to France and Portugal frequently – find her at MyFrenchLife and http://www.ronniehess.com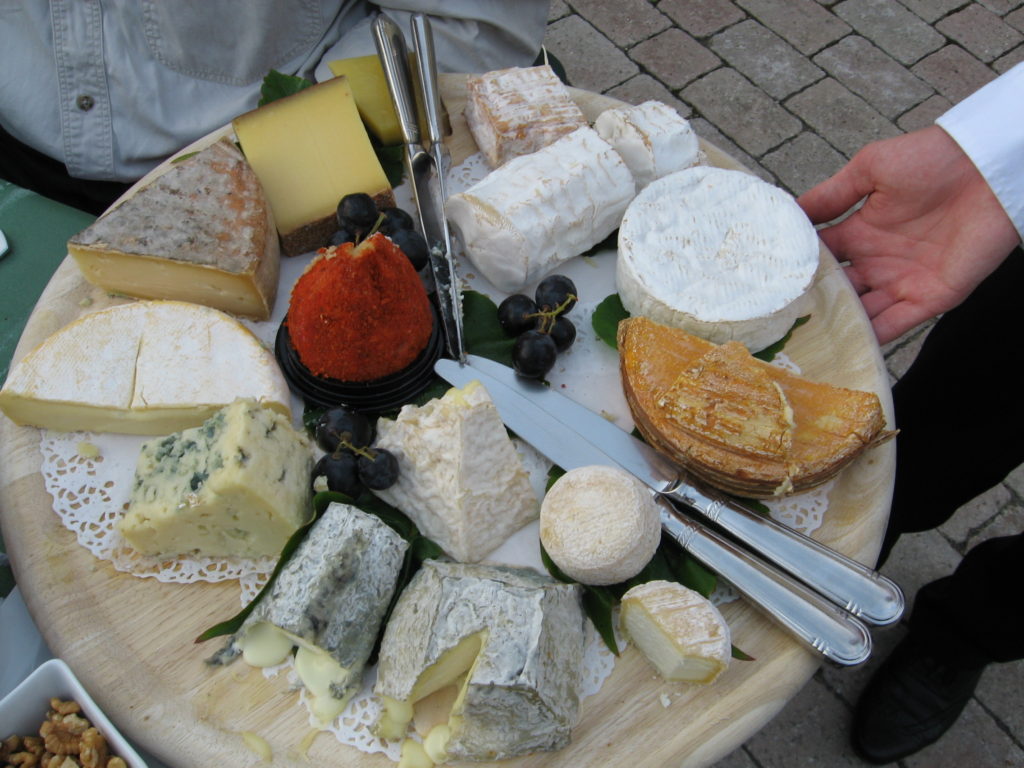 Food People Questionnaire (with a nod to Proust):
What is your favorite food to cook at home?
Well, apart from salads, I have a few favorites: risotto, pasta and pesto, vegetable frittatas.
What do you always have in your fridge at home?
Yogurt. And granola in the cupboard. I make my own.
What marked characteristic do you love in a person with whom you are sharing a meal?
Lively conversation.
What marked characteristic do you find unappealing in a person with whom you are sharing a meal?
Bad manners. And not speaking.
Beer, wine, or cocktail?
Wine.
Your favorite cookbook author?
Jacques Pépin.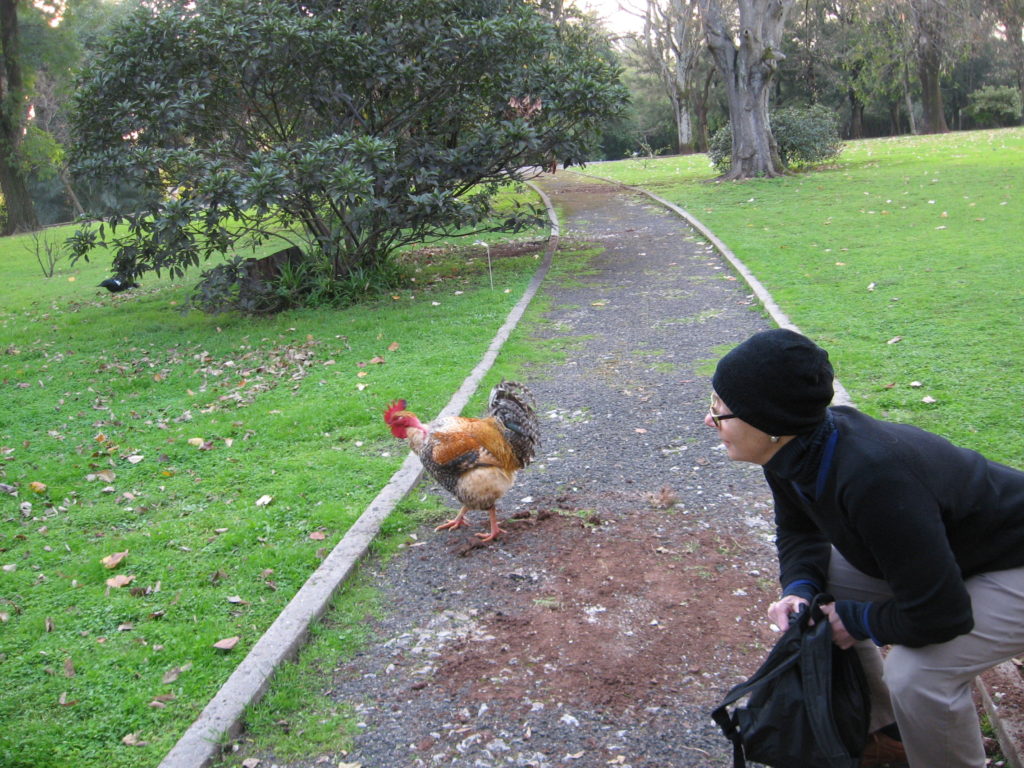 Your favorite kitchen tool?
Tongs.
Favorite types of cuisine to cook?
Mediterranean.
Beef, chicken, pork, or tofu?
None of the above. It's fish.
Favorite vegetable?
Lettuce.
Chef you most admire?
Generally, it's not one but all. They keep long hours, are always on their feet, working in stressful and often uncomfortable conditions.
Food you like the most to eat?
Chocolate.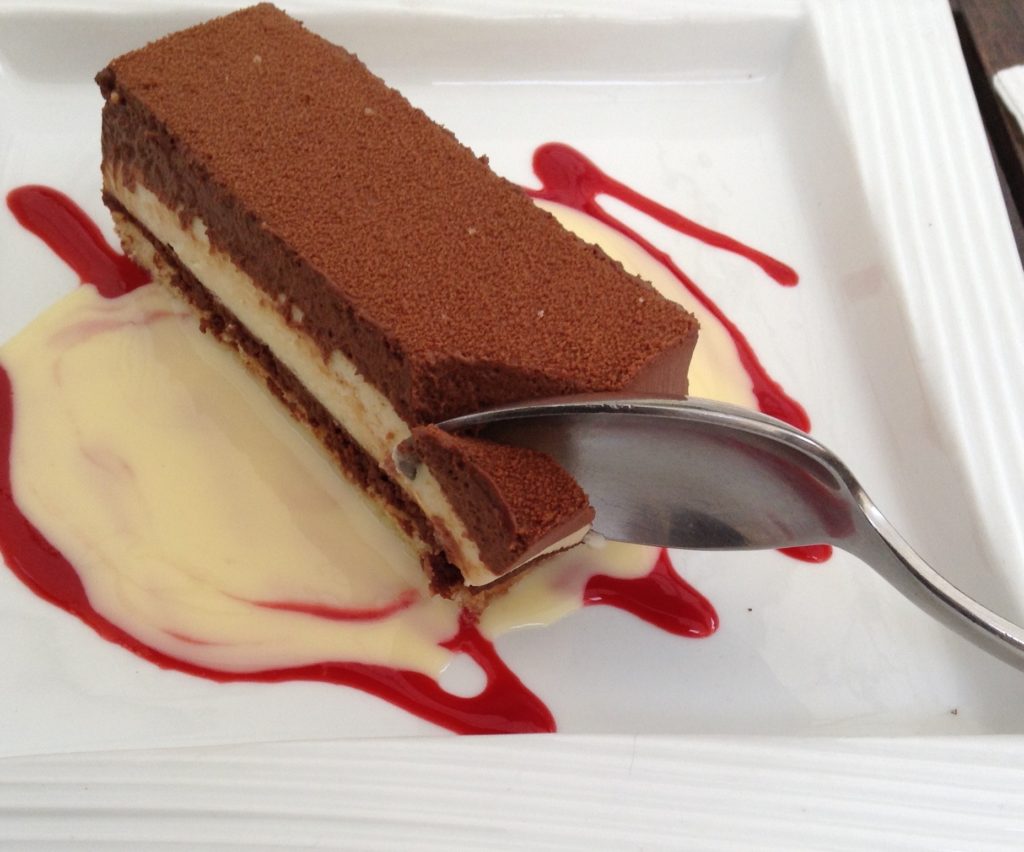 Food you dislike the most?
I like everything. Well, I'd have a hard time eating certain insects.
What is your favorite non-food thing to do?
Water aerobics.
Who do you most admire in food?
The people who grow my food, bring it to market.
Where is your favorite place to eat?
Increasingly it's my kitchen. Restaurants are too noisy and I can't always count on the food.
What is your favorite restaurant?
Typically, a neighborhood restaurant, specializing in Mediterranean or an ethnic cuisine I would never cook. I love Indian food.
Do you have any tattoos? And if so, how many are of food?
Nope.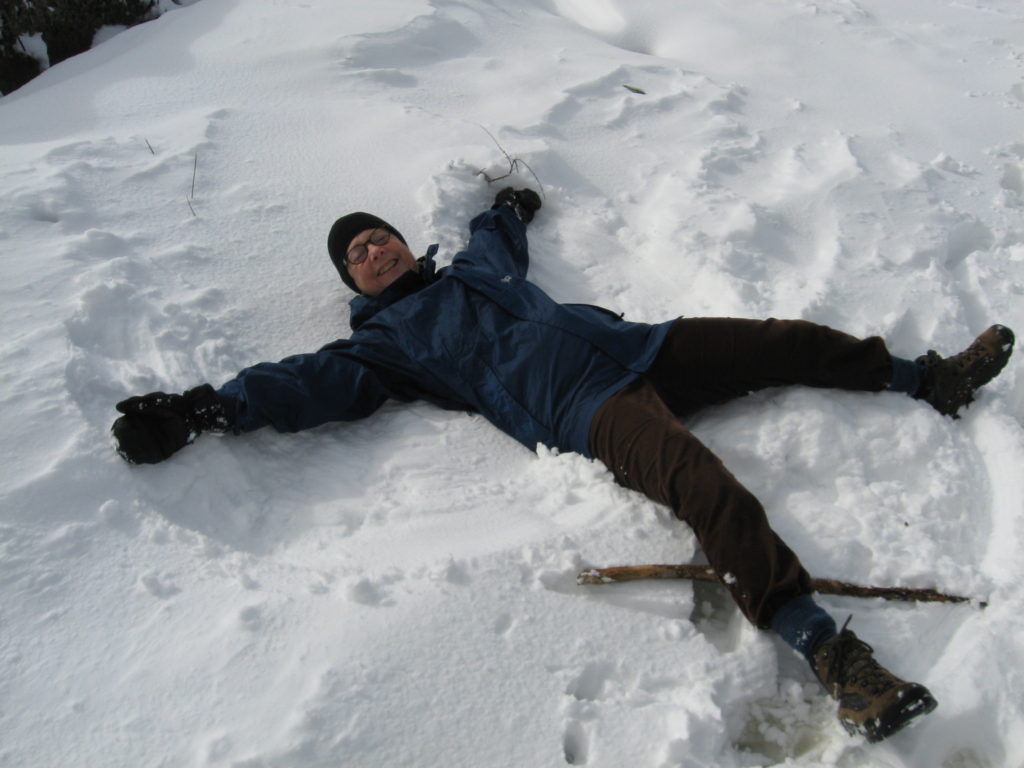 Recipe: Vegetable Frittata
(Serves about 4 people)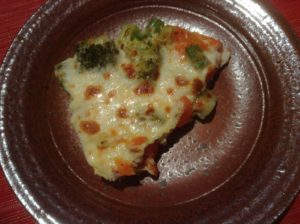 This is based on Mark Bittman's recipe that was featured in the New York Times. You can vary the ingredients, depending on what vegetables you've got, so it's never the same. My instructions are below but here are Mark's.
You'll need about 6 cups of sliced or diced vegetables. These can be raw or cooked but obviously if they're raw, you'll want first to add those to a large oven-safe sauté pan.
Heat about 2 tablespoons of olive oil, add the vegetables and cook covered until almost done. (I start with onions and garlic and then add vegetables that need the most time, such as carrots, before adding green pepper or zucchini.)
Season with salt, freshly-ground pepper and any other herbs (fresh or dried).
Break 4-6 eggs in a small bowl, beat, and add to the frittata.
Cook until the eggs are set.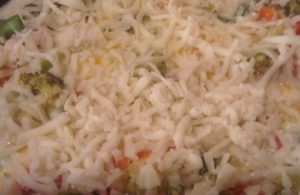 At this point I usually add feta cheese and some grated parmesan cheese and finish off the dish under the broiler.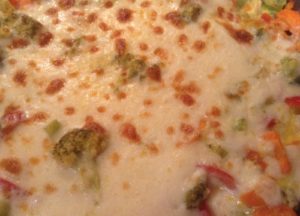 – The End. Go Eat. –